Take an Additional $10 Off AC Kits. Use Coupon Code ACKIT10

Your Search for the Perfect Honda Navigation Unit is Almost Over!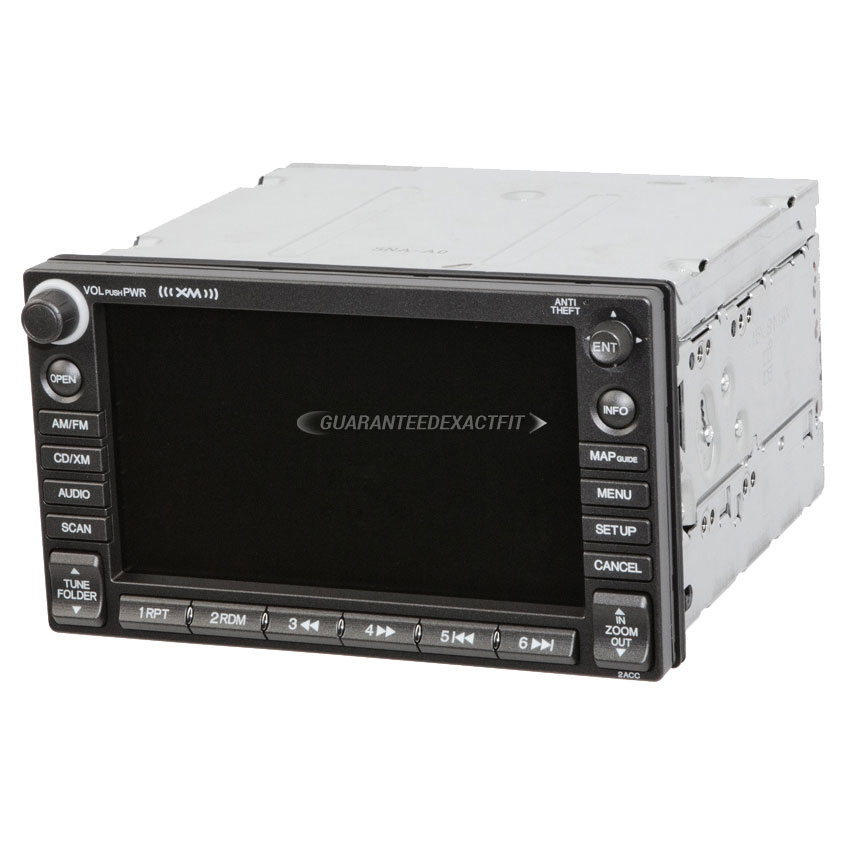 With so many maps being available, a navigation system can prove to be of great use to a car, especially when travelling. Lots of cars nowadays have navigation systems built into them. Manufacturers saw the popularity of AEM navigation units and started developing their own to integrate into their cars straight from the factory. Not only do they look cool, but they are practical and can prove to be really useful. If you are a frequent traveler, a working navigation unit is essential.
With our replacement Honda GPS Navigation System you are sure to get on the right way. Our Honda Navigation Unit, including every other product we sell, is built to be an exact OEM fitment part. The days of custom modifications and headaches are over. This really is a plug and play sort of thing. Every navigation system is built to the same quality standard as the unit currently in your vehicle.
The definition of a navigation system is a device that aids in navigation. These units most often use satellite signals to get accurate position data. This is then transferred onto the screen along with the map of the area you're in or the area you're planning on going to. If maps aren't built-in to the unit, you will need the internet to access them, or a manual download copy might be available when you have an internet connection. It uses all of this data to calculate the best route to your destination. When more precision is needed, sensors onboard the car can be activated if it has them.
In recent times the popularity of navigation has increased, so manufacturers started offering GPS navigation as a standard option. In cars where it didn't come fitted with navigation from the factory however, the possibility of buying it separately and then fitting it afterwards is always there. If the car had a spot/place for the navigation unit, this is just an easy connect and forget job. If it didn't, making space for it would be more difficult and complex, but by no means impossible. As the OEM GPS navigation was designed for the particular car, often opting for that is the best choice, even better than an aftermarket unit.
The Japanese giant that is Honda is one of the biggest manufacturer of cars, bikes, and power equipment. Ever since 1959, they have been kings of the motorcycle world, never dropping below number one as a bike manufacturer. Honda is responsible for the trend of in-house brands we see from every car manufacturer we see today. They were the first to launch a premium brand for sales of their high-end cars with the Acura brand in 1986. Acura was their luxury brand, and lots of companies like Nissan with Infiniti and Toyota with Lexus copied it thereafter.
All of the information on Honda and navigation units provided here hopefully helped you choose the right Honda GPS Navigation System. More details on everything discussed here and more can be seen on our blog. However, for those who have specific questions feel free to Contact Us and ask us directly.