Take an Additional $10 Off AC Kits. Use Coupon Code ACKIT10

Your Search for the Perfect Hyundai Azera AC Compressor is Almost Over!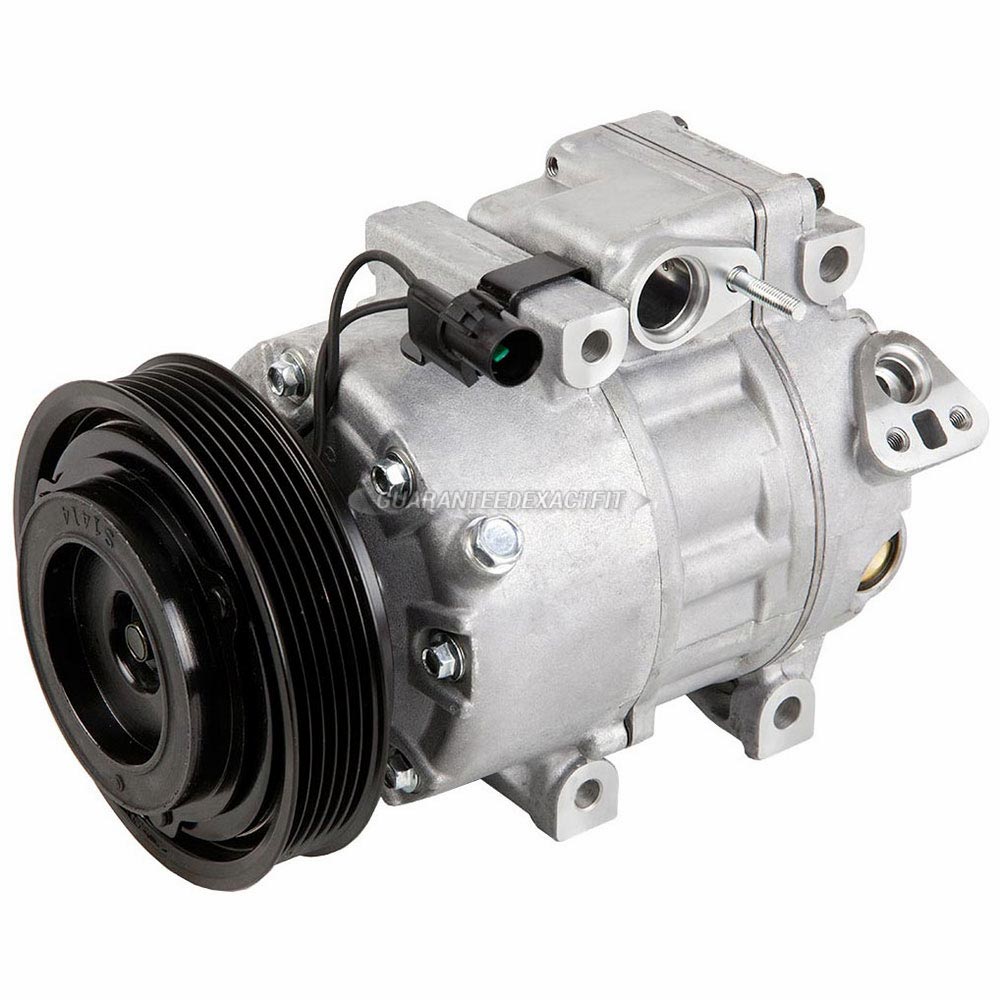 The AC Compressor in your car is a mechanical pump that is powered by a drive belt connected to the engine's crankshaft. It consists of a piston which moves up and down to draw the refrigerant and compress it. The liquid refrigerant enters the compressor at a low temperature and exits at a high temperature. The compressor raises the pressure of the refrigerant from low to high, thereby increasing the temperature.
If you are looking for a genuine Hyundai Azera AC compressor, you have come to the right place. All the parts we sell for your Hyundai come with a warranty. Buy Auto Parts provides a wide range of OEM replacements and premium aftermarket parts at affordable prices. All our car parts are tested to meet or exceed industry standards.
To view the parts that fit your vehicle, you need to select the right year and model of your Hyundai from our online catalog. If you need assistance in finding the Hyundai Azera AC compressor, give us a call and we will find it for you. We are committed to satisfying our customers' expectations and needs. As we have several warehouses all across the US, Buy Auto Parts will make sure your orders are delivered on time.
All auto part orders over $99 will receive free shipping. To know more about our services and car parts, you can call our toll-free support line at 1-888-907-7225 or email us at [email protected]. Our US-based sales and support teams are here to take care of all your car part needs.