Take an Additional $10 Off AC Kits. Use Coupon Code ACKIT10

Your Search for the Perfect Oldsmobile Headlight Assembly is Almost Over!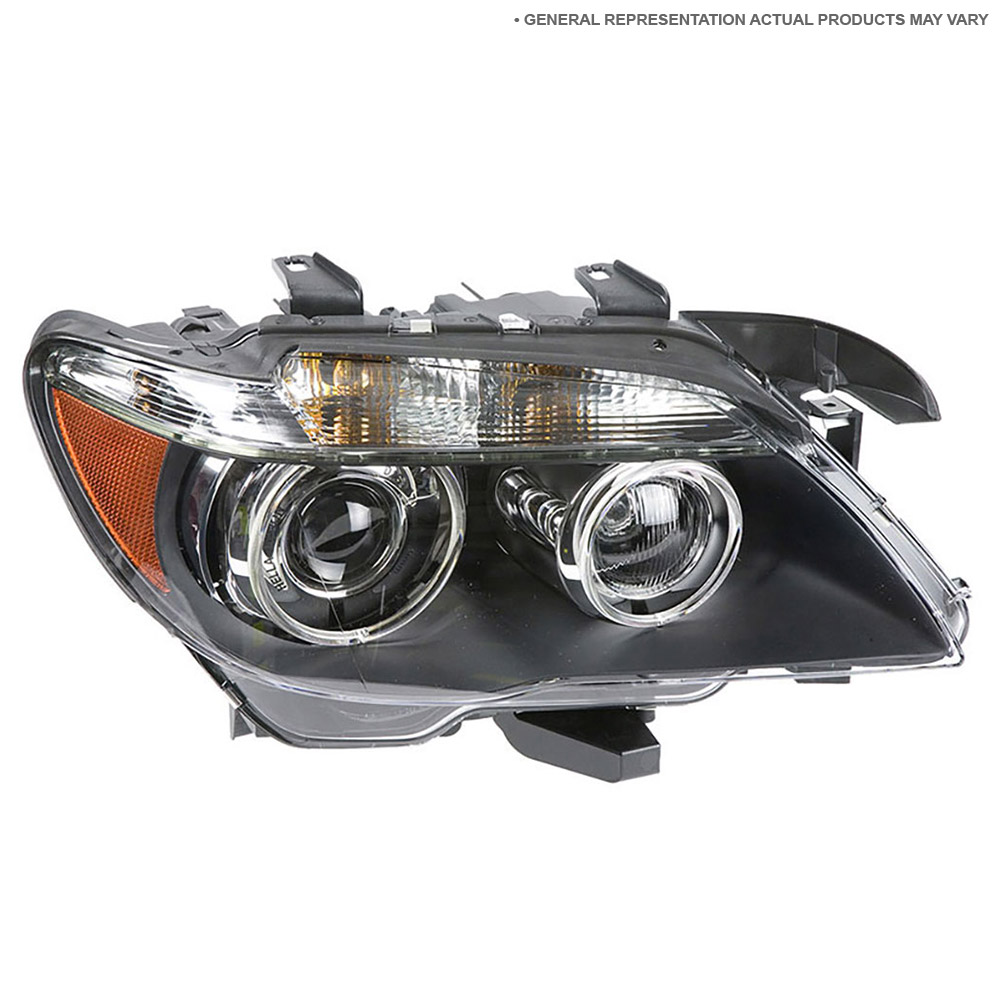 The Oldsmobile Headlight Assembly is responsible for illuminating the front area of the car during low-visibility conditions. It comes in different sizes and shapes. It comprises a headlamp, lens, projector and reflector. There are two types of headlights: sealed beam headlight and composite headlight. The headlights can be switched between high and low beams based on the driving conditions. The high beam provides brighter illumination while the low beam is suitable for regular night driving.
If your Oldsmobile Headlight Assembly is not functioning properly, you should replace it as soon as possible. Buy Auto Parts stocks a wide range of OEM replacements and premium aftermarket parts for every car make and model. All our car parts are tested thoroughly and come with a warranty and free shipping!
To view the parts that fit your vehicle, you just need to select the right year, make and model of your car on our online catalog. If you require assistance in finding the Oldsmobile Headlight Assembly, feel free to contact our support team. As we have warehouses all across the country, you can be assured of receiving your car parts from the warehouse closest to your location, on time.
Making sure our customers get the right part at the best price is our top priority. To know more about our services and car parts, you can call our toll-free support line at 1-888-907-7225 or email us at [email protected]. Our auto parts specialists are here to answer all your questions regarding our car parts.