Take an Additional $10 Off AC Kits. Use Coupon Code ACKIT10

Your Search for the Perfect Toyota Alternator is Almost Over!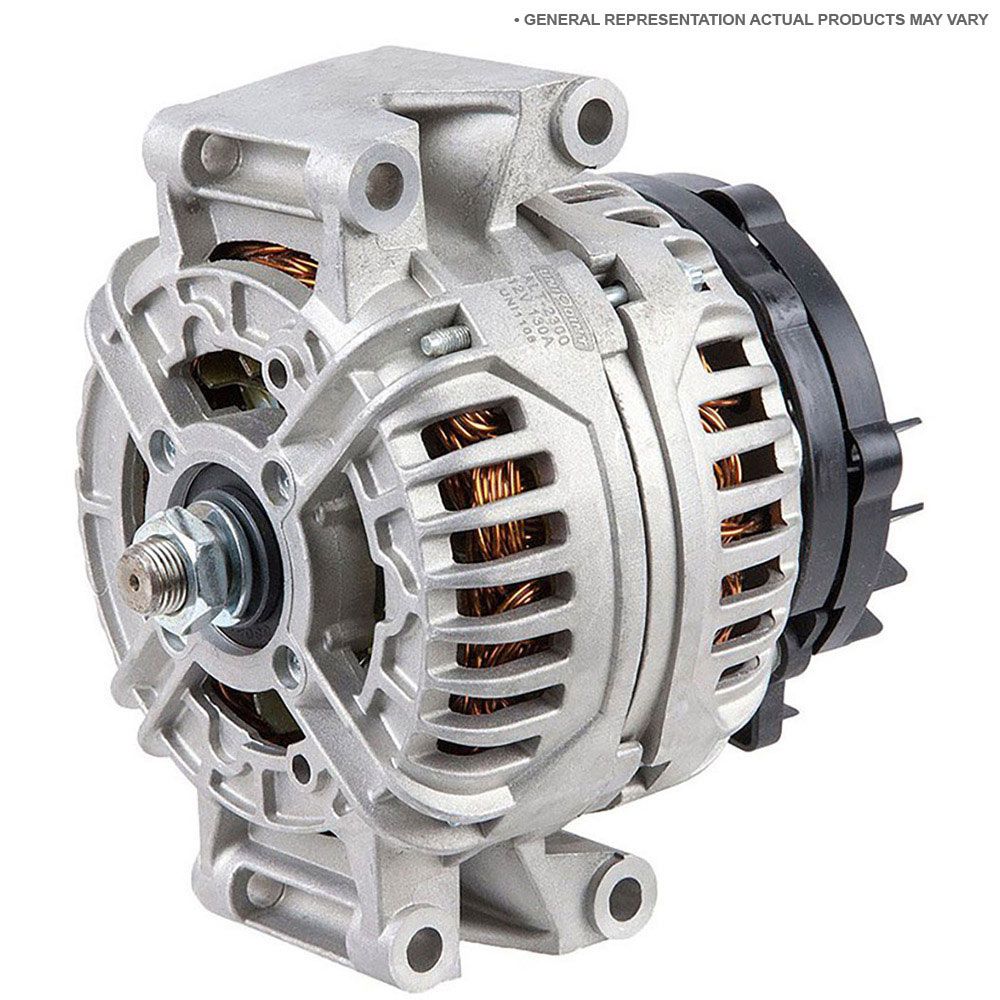 Toyota Alternators
You hop in your car. The dash light only comes on for a brief moment, and yet, you know that your car's battery had been replace recently. Your issues might be due to an alternator problem. Whether you drive a Toyota truck or a SUV, one thing is certain, no one wants to have any kind of car trouble. And ironically, car trouble often hits you at the most inopportune moments.
A Toyota Alternator is a very simple component, but plays a huge role when it comes to the operation of Toyota trucks and cars. Essentially, alternators are electrical generators that must convert mechanical energy into electrical energy in the form of an alternating or, oscillating current. Thus, your alternator uses the mechanical energy of the engine's rotating crankshaft and turns into electrical energy. That energy is used to power the vehicle's accessories including headlights, radio, power windows, etc. The energy also keeps the battery of the car fully charged in order to provide the car with power when starting the vehicle.
Therefore, even if you do have a new battery, the battery power might not be ready to go due to the fact that the battery did not charge as required. Because the alternator plays such a huge role in supplying power to many of the vehicle's systems, diagnostics for finding the issue might be compromised. Therefore, when looking for alternator problems on Toyota cars, be on the lookout for the following signs. Many cars have an alternating warning light, marked "ALT", located on the instrument display interface when there is something wrong with the alternator. The "ALT" light is linked to the computer system and measures the amount of voltage output alternators generate. The alternator has a pre-set limit and when the voltage goes below that limit, the light will light up. Other indicators include lights that dim, strange smells, a strange sound, a dead battery, and a wire that might have be broken or come loose.
When alternators do not work, you cannot service the individual parts like the diode pack, the stator, and the rotor because these components work together and usually when one part goes, the others will follow. It is best to do an alternator replacement. Therefore, if you need to replace a Toyota Alternator on a Camry, a Yaris or any other Toyota car, look no further. Our stock inventory is updated online daily and new stock is added weekly. Plus, your alternator includes free ground shipping.