Take an Additional $10 Off AC Kits. Use Coupon Code ACKIT10

Your Search for the Perfect Volkswagen Timing Belt Kit is Almost Over!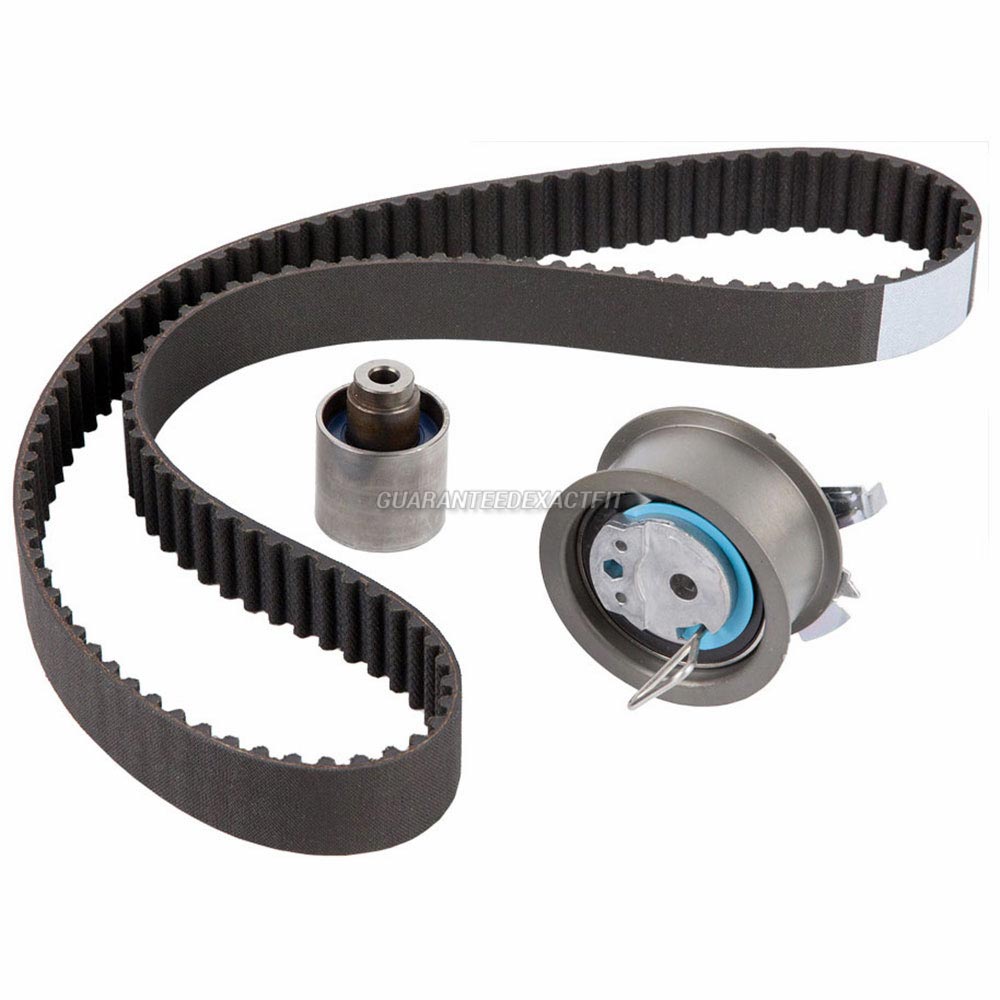 The Volkswagen Timing Belt Kit includes a timing belt, which is a crucial component of your car. The timing belt maintains synchronization between the crankshaft and camshaft so that the engine's valves and piston do not collide with each other. Covered by a metal or polymer cover, a timing belt is made of rubber with high-tensile fibers. The timing belt's tension should be such that it does not whip or cause strain on the bearings of the cogs. A timing belt may fail due to delamination, stripped teeth or unraveling of the fiber cores. It should be replaced periodically as suggested by the car manufacturer. If you hear a high-pitched whining or whirring sound when your engine is idling, it is a likely indicator of a faulty timing belt.
If you are looking for a high-quality Volkswagen Timing Belt Kit, you have come to the right place. Buy Auto Parts sells a wide range of OEM replacements and premium aftermarket parts at unbeatable prices. All the parts for your Volkswagen come with a warranty. Each of our car parts has been tested to meet or exceed industry standards. All auto part orders over $99 will receive free shipping.
To locate the parts you need, just select the right year, make and model of your car from our online catalog. If you have difficulties in finding the Volkswagen Timing Belt Kit, call us and we will find it for you. As we have warehouses all across the country, you can be assured of receiving the ordered car parts from the warehouse closest to your location, on time.
Making sure our customers get the right part at the best price is our top priority. For any assistance, you can call our toll-free support line at 1-888-907-7225 or email us at [email protected]. Our US-based sales and support teams are here to answer all your questions about our car parts.