Take an Additional $10 Off AC Kits. Use Coupon Code ACKIT10

Your Search for the Perfect Volvo Timing Belt Kit is Almost Over!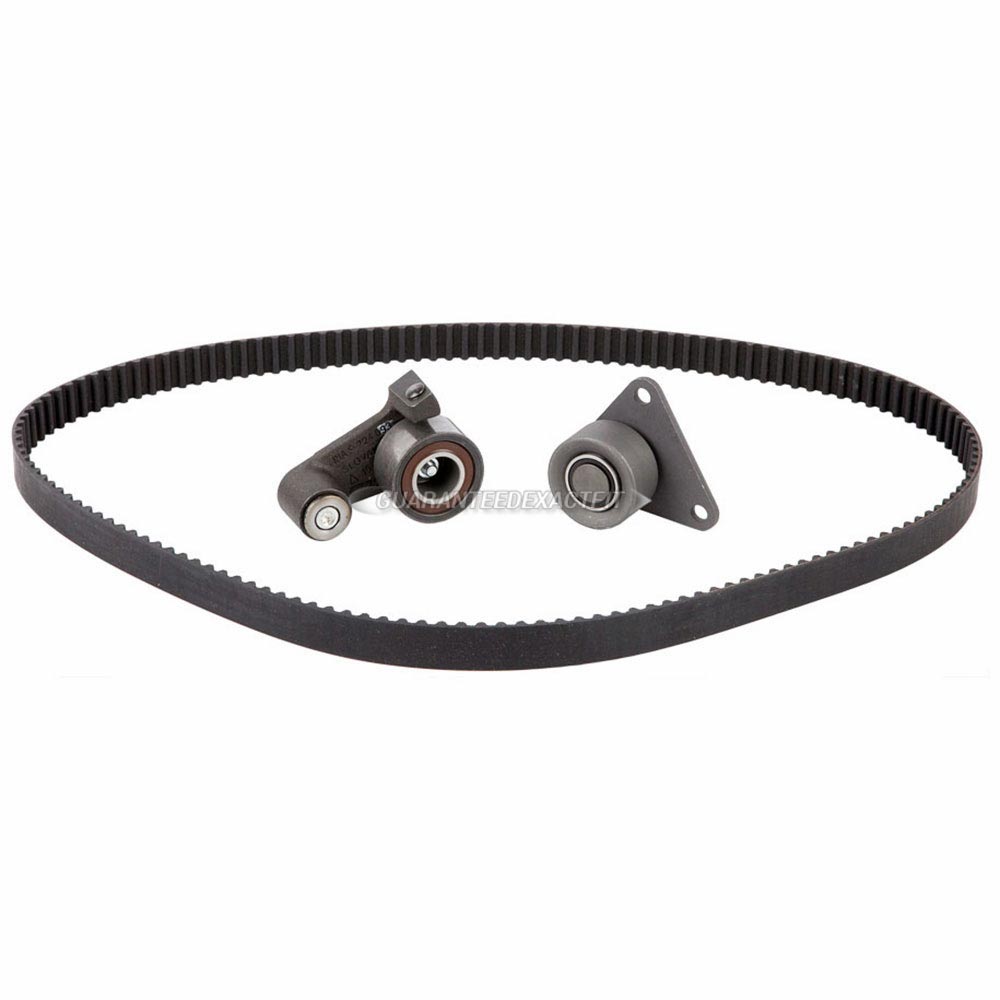 The Volvo Timing Belt Kit includes a timing belt, which is an essential component of your car's internal combustion engine. The timing belt keeps the camshaft and crankshaft synchronized, so that the engine operates smoothly. The timing belt is a toothed belt which is made of rubber with high-tensile fibers and is enclosed by a metal or polymer cover. The failure of a timing belt may be due to stripped teeth, unraveling of the fiber cores or delamination. Timing belts need to be replaced periodically as recommended by the car manufacturer. When it is replaced, care should be taken to ensure correct synchronization between valve and piston movements.
If you have issues with your Volvo Timing Belt, you must replace it as soon as possible. Buy Auto Parts sells a wide range of parts for every car make and model at unbeatable prices. We have genuine OEM replacements and premium aftermarket parts. All our car parts are tested thoroughly and come with a warranty. We provide free shipping on all orders above US $99.
Ordering car parts online has never been easier. To place an order for your Timing Belt Kit, you just need to select the right year, make and model of your car on our online catalog. If you have difficulties in finding a Timing Belt Kit for your Volvo, call us and we will find it for you. As we have warehouses all across the country, Buy Auto Parts will make sure your orders are delivered on time.
Customer satisfaction is our number one goal, and our customers show their appreciation with outstanding online reviews. To know more about our services and car parts, call our toll-free support line at 1-888-907-7225 or mail us at [email protected]. Our US-based sales and support teams are here to take care of all your car part needs.