Take an Additional $10 Off AC Kits. Use Coupon Code ACKIT10

Your Search for the Perfect Dodge Diesel Injector Pump is Almost Over!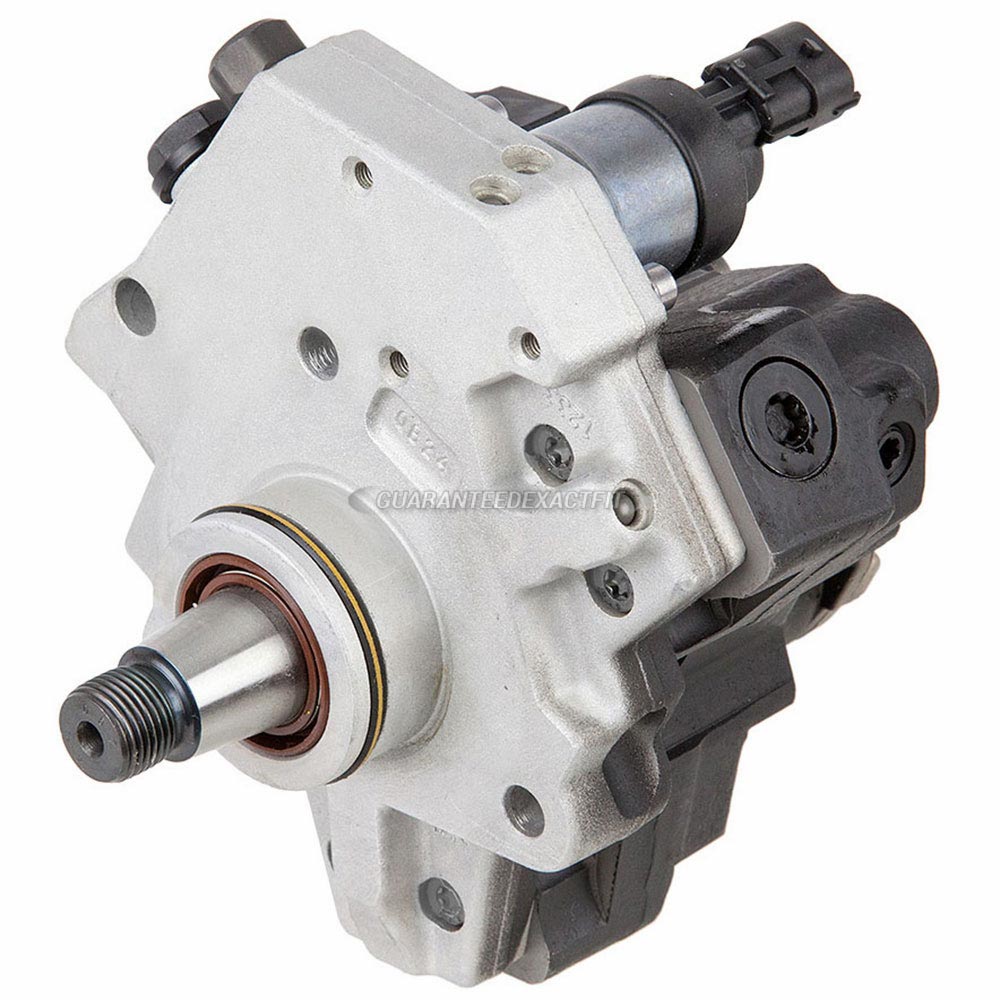 Dodge Diesel Injector Pump
The fuel injection pump defines the heartbeat of your diesel engine. It determines a lot of aspects, from power, efficiency, to emissions. An engine will always be smooth if it is fed with fuel that is delivered precisely. Dodge trucks and Dodge cars that use diesel are built to meet the highest standards of reliability and durability. But with time, any part is bound to wear out. The Dodge Diesel Injector Pump is one part that will have you opening the vehicle's hood in the middle of your journey if not properly taken care of. It's certain that you don't want that too!
The fuel injector does the work of both the ignition system and the throttle as found in gasoline engines. It is possible to increase the horsepower in your diesel engine by installing a better fuel injector pump. Many owners of Dodge Ram trucks seeking aftermarket fuel injectors to multiply their original engine power output thus improving performance. We produce excellent diesel injection systems that rival stock units. Diesel Injection Pumps create the right pressure for injection of diesel into the engine. They meter the exact diesel amount into the engine in each injection cycle.
To guarantee you the maximum power output and efficiency, you should keep your Dodge Diesel Injector Pump working well. We offer solutions on the best injectors in the market for both Dodge trucks and Dodge cars that use diesel fuel. All parts that form the fuel pump assembly should be maintained properly and with quality replacements when necessary for your diesel engine to promise you a long durability and service. The primary cause of failures in your Dodge Diesel Injector Pump is lift pump failure. You should always check fuel pressure at the filter head to make sure it is at an optimal level.
Dodge diesel engines have evolved significantly from the first generation engines to the current powerful Cummins engines. The engines are very powerful and need strong, durable, and uniquely improved components for the Diesel Injector Pump to keep reliability, performance, serviceability, and dependability at maximum. The 2015 6.7 liter Dodge Ram is definitely a beast of the load, but without the right replacements and upgrades for its Diesel Injector Pump, that huge machine may as well let you down during your errands.
If you a looking for the best quality for Dodge Diesel Injector Pumps, look no further. Visit BuyAutoParts.com to view and purchase all your diesel injection parts for your Dodge. We also stock a wide variety of other parts for any replacement on your Dodge. We thoroughly test our products to guarantee you reliability on the road. Moreover, we sell our parts at wholesale price and even facilitate free shipping. Don't let your Dodge diesel engine let you down. Get our well-proven Dodge Diesel Injector Pumps to extract the highest performance out of your engine.