Home
Call to talk to one of our Parts Specialists

International Orders
International Customers, please review our international shipping policies for placing orders and to know more about Shipping, Payment, and Warranties.
No Pressure from Fuel Pump
No Pressure from Fuel Pump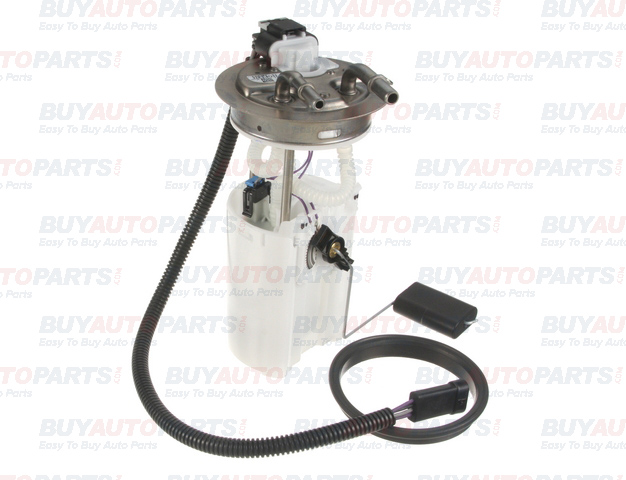 Issues with the fuel system of a vehicle can be frustrating to no end. Even after installation of a new fuel pump the symptoms continue..."it must be a bad part since it didn't fix the issue". Many times when an old fuel pump fails there is a reason that it failed more than just old age. Determining this issue can lead to issue that is hindering the new unit's performance and there may never have been an issue in the first place.
Clogged screen filter - the screen at the bottom of the fuel pump is the first line of defense against debris from the tank. IF the screen filter is clogged the flow of fuel wil be reduced or even stopped.
Incorrect or shorted wiring - If the wiring is having an issue there is no way the pump can function.
Low voltage - The fuel pump needs full voltage to function at full capacity. Low voltage can happen because of low battery power or sometimes improperly insulated wires can reduce voltage from the battery.
Cracked or clogged fuel lines - If the lines are cracked or clogged the pressure created by the pump cannot efficiently move to the engine.
Failing Fuel Pressure Regulator - If the fuel pressure regulator is failing it may restrict the amount of fuel allowed to enter the fuel rail.
Checking these issues is a great way to ensure that the problem is being properly addressed.
"How To" Home | BuyAutoParts Home