As I wandered around the world of the internet today, I came across a whole lot of opinions about why people hate their car. Many people complained that they hated their car because they got a lemon; it is always broken and will always be broken. Others hate it because their car is just plain ugly. Others hate their car because it has a major defect, like an eternally faulty feature that is greatly annoying and is unfixable.
The below three cars stood out as some of the most hated vehicles made in America.
1. Pontiac Aztek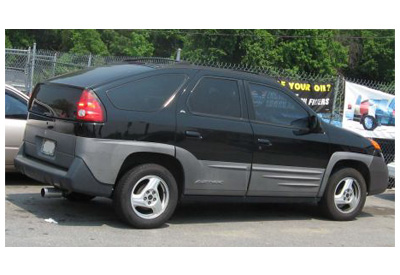 http://commons.wikimedia.org/wiki/File:2001-Pontiac-Aztek.jpg
Why? Look at it. This one is a given, very few people actually liked the way this car looked. It is just plain ugly; the design is awkward and looks like some designer had tried to mix modern with futuristic. The only thing the Aztek had going for it was its actual function, the crossover got great ratings on drivability and was spacious and convenient. The only problem is that no one wanted to be seen in one, so sales for GM were nowhere near where they should have been.  Anyone who ever owned one probably found it unfortunate that their friends made fun of them for owning it, or they probably had some running joke about how it looks like an awkward deformed monster and that can get old really fast.
2. Hummer H2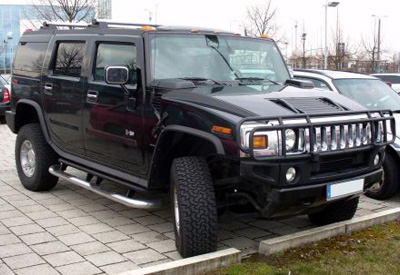 http://commons.wikimedia.org/wiki/File:Hummer_H2_black.JPG
This one is high on my personal list, and despite its general "fad" type popularity in the early part of the century, this car has one feature that even its biggest fan can't deny: MPG.  Its terrible MPG quickly put it on environmentalists' radar as the embodiment of evil. The model, spun off of Hummers that were originally meant to be used for military purposes, looks like it is an SUV on steroids. It is bulky, slow and when you see them being driven around it makes you wonder why this thing is on the road. It looks like a war vehicle and, yes GM, that is where you should have left it.
3. Ford Pinto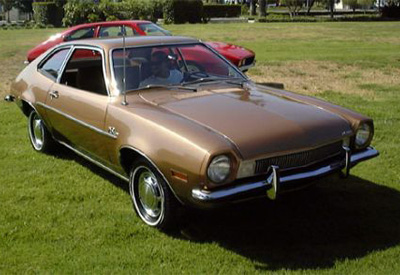 https://commons.wikimedia.org/wiki/File:Ford_Pinto.jpg
Do a Google Images search for Ford Pinto, and it will have image suggestions for "Fire", "Explosion" and "Gas Tank", that should immediately suggest why this car was so hated. The car was known for basically blowing up when it was in an accident as minor as a rear-end collision, and that ladies and gentlemen is not good for business. The car is basically a fail on wheels, and Ford Motor Company had one too many headaches because of this terrible defect.