By Kim Nguyen
Looking to purchase a used car? Sometimes this can be a cost effective solution to upgrading your old car to something new-ish, but be sure to avoid the following models due to their high rate of failures.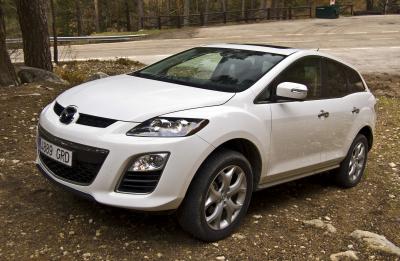 Mazda CX-7
For product years 2007 through 2012, the CX-7 has been infamous for their serious engine issues. Nearly 30% of CX-7's sold at auctions have "engine needs service" announcements and there is even a website dedicated to CX-7 problems. Typical failures include the bad timing belts,  failed variable valve timing (VVT) modules, engine sludge buildup and turbocharger issues. The 2007 model has received the highest number of issues and complaints, so be sure to steer clear.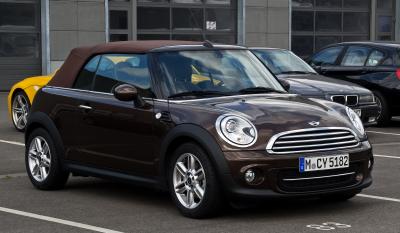 Mini Cooper
Mini Coopers are known to have bad transmissions due to manufacturers stating that the transmission fluids never need to be changed. Getting a new transmission is already costly, but for the Mini Cooper transmission, costs are unsually high. Other common part failures include failed electric power steering pumps, clutch failures, water pump leaks, and performance issues with the VVT.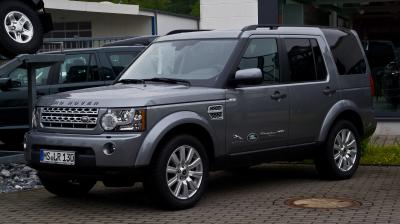 Land Rover Discovery
The Land Rover Discovery is one beautiful car, but it also has a terrible reputation. Parts are extremely expensive (but that was expected, right?), and they tend to fail often. Have your fun off-roading, but be prepared to open up your wallet. Discoveries also have had issues with water leaking from the sunroof, which can cause interior damage and rust, and that is never fun.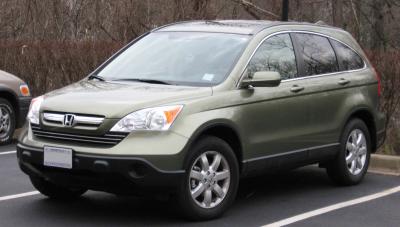 Honda CRV
The Honda CRV is notorious for their epic air conditioning failures. It's so epic that they have dubbed the occurrence "Black Death". What basically happens is the A/C compressor implodes, and shatters internally. The debris is then forced into your AC system, plaguing all other AC components and causing an AC seizure. There's no simple way of fixing it either; if you catch the Black Death, you are then forced to replace all of the parts in your AC system, which can be extremely costly in parts and labor. If you're one of those unfortunately souls that have been affected by Black Death, we've created complete repair kits that will have all the parts needed for the fix. Read more about it here: Honda CRV Black Death.
http://ow.ly/yc6iB | http://ow.ly/yc6mi | http://ow.ly/yc6pk |