By Kim Nguyen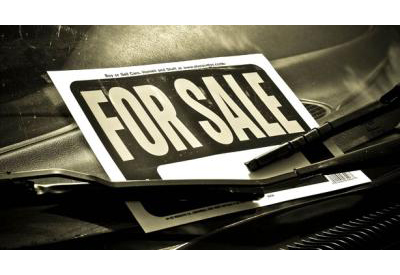 Planning on selling your car? Trying to trade the car into a dealership or used car lots will get you only a fraction of what the vehicle is worth, since these dealers will have to resell it at the market price. Selling your car independently is the best option for you to get top dollar, but will also require the most amount of work. Here are some tips on how to have a smooth transaction, every step of the way. [Not selling a car? Here are some tips on buying a car: Five Common Mistakes Car Buyers Make]
Gather Information and Determine Its Value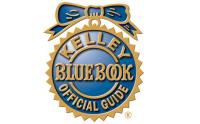 Before you can sell it, you have to know your car inside and out in terms of specifications, styling, and add-ons. Some add-ons may add more value to your car that you may not have been aware of. Once gathered, check your car's potential value on Kelly Blue Book. Be HONEST to yourself about the condition of the car, you don't want to be too overpriced and no one contacts you. Understand your local supply and demand. For example, family sedans will always be popular through the year, but sports cars have more appeal in the summer time. Once you determine the value of the car, determine how much you're willing to give it up for. Price the car slightly higher than this number, since in most cases you will have to negotiate down.
Make the Car Attractive!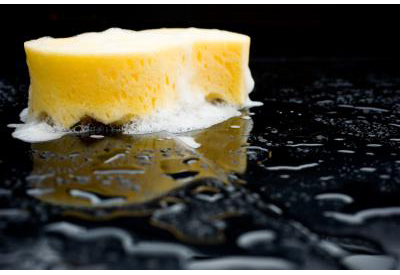 You want to make your car as attractive as you can for any potential buyer. Do the obvious cosmetic enhancements like cleaning out all of the random stuff you've been hoarding, washing the car and vacuuming the insides.
You want might also want to consider making any low-cost repairs to the car. Bring your car to a mechanic to get a "vehicle report card" that can be easily presented to a potential buyer about the condition of your car's inner workings. This will create more credibility for you and the car you're trying to sell. [Related article: Five Tips When Detailing Your Car]
Advertise Thoroughly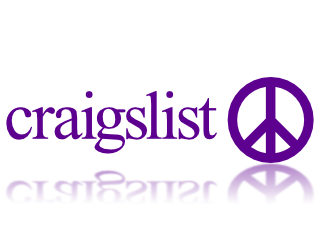 The key to a great ad online is visuals. Take plenty of pictures of your car: multiple angles from all corners, the dash, the odometer, under the hood, the interior, anything and everything. You'll get more attention from buyers who are serious, since your car isn't a mystery.
Take advantage of websites that will list your advertisements for free like Craigslist and eBay Classifieds. There is a lot of traffic coming to both of these sites, so you'll be able to reach a large audience of potential buyers. Post on all of your social media outlets too. Your friends and family may not be looking for a car, but they probably know somebody who is!
When creating your listing, be sure to mention WHY you're planning on selling the car. Most car shopper will be wondering this, so you might as well be up front. Provide all of the basic information about your car as well: year, make, model, engine size, trim, mileage, fuel efficiency, color, interior, etc. State a clear price and negotiating terms. Here's some lingo that you will frequently find on car ad listings:
OBO = "or best offer"
Firm = Firm pricing, not open to negotiating
Asking Price = Price is not firm, willing to negotiate
After the ads have been posted, be sure to make yourself available to take the calls of potential buyers and meet with them. Some shoppers will call, but will not leave a voicemail, so don't miss potential opportunities for the sale!
Screen Potential Buyers
Before meeting with a buyer, and you've got them on the phone, clarify which forms of payment are acceptable. Don't waste your time with people who do not have financing lined up or want to pay you in installments. Be sure to also ask the basic questions – their name, reason why they're looking for a car, and what area they're from (you will want to meet with local buyers).
The Test Drive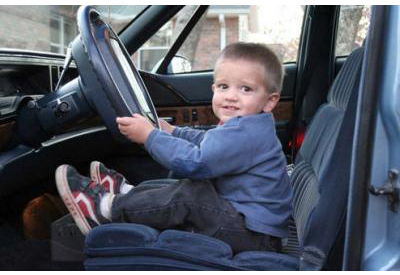 Schedule to meet buyers in a public place that is well recorded for your own personal safety. Preferably bring a friend to accompany you throughout this process. Ask to see the buyer's driver's license to validate that they have a current license. Use the test drive to really "sell" the car to buyers, and don't negotiate pricing until after this happens.
Negotiation
Be prepared to negotiate. 99% of buyers will not simply pay your asking price, so be prepared to haggle with them. Always remember the bottom line price that you've set as how low you're willing to go on price. Consider lowering your price some to show that you're willing to negotiate and expect some back and forth. If a customer is serious, he or she will counter with a higher offer. Don't be afraid to walk away from the sale if a customer gives you a lowball offer and won't budge. Don't rush it!
Complete the Sale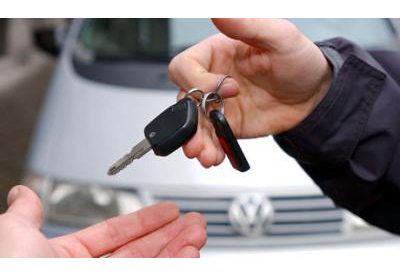 Once both parties can agree on a price, be sure to have all of the necessary paperwork ready. Prepare an "As Is" statement that the buyer will have to sign where they agree to purchase the vehicle "as is", releasing you from any liability if the owner needs to make new repairs after purchase. Also have the buyer sign a Release of Liability form, sign and date the Bill of Sale and Title. Check your state's DMV for any additional documents that need to be submitted (For California, the DMV also requires Smog Certification). Make copies of all documents before handing over the keys to the buyer. Submit the documents to the DMW and remove your vehicle from your insurance plan.
We hope that these tips will help guide you in the car-selling process! If you have any other tips gained from personal experience, comment below!
Photo credit: http://ow.ly/uBz44 | http://ow.ly/uBz8b | http://ow.ly/uBzcK | http://ow.ly/uBzkX | http://ow.ly/uBzEs | http://ow.ly/uBzJM |http://ow.ly/uBzMZ | http://ow.ly/uBzTy