by Kim Nguyen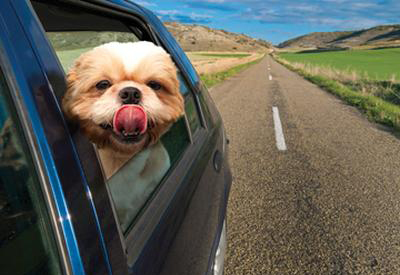 Dogs are man's best friends, and from time to time, you need the company on a driving adventure. If you're planning on taking a road trip in the near future or even a short drive with your ole' pal Max, here are some helpful tips to keep him safe and comfortable. 
Don't Feed Your Dog Immediately Prior To the Drive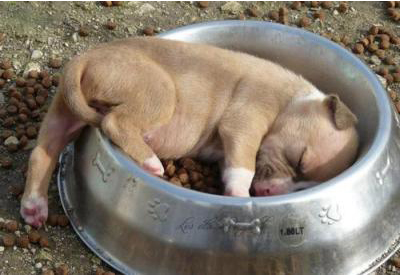 Dogs are not immune to motion sickness. Keeping this in mind, don't overfeed or give your dog too much water prior to a drive, long or short. Reserve your dog's meal for the end of the day, when all the driving is done with.
Keep Your Dog in the Back Seat, Safely Secured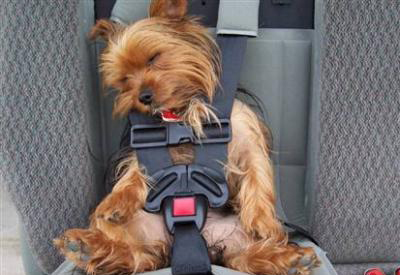 You never want to get into a car accident, but they do happen. In the case that you are driving with your dog, you don't want to have your dog unsecured during times like these. The best way to ensure the safety of your beloved pets is to secure them in the back seat. Plus, a loose dog can be distracting and potentially dangerous for you, the driver (much like the most common distractor: Texting and Driving) There are several different options depending on the size of the breed. For larger dogs, a car harness works great. For smaller dogs, a car seat or booster seat makes sure they are both comfy and safe. Another thing to remember is to never attach a restraining device to your dog's collar, as this can be potentially harmful. 
Stop For Breaks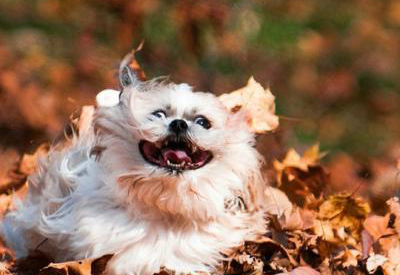 After long rides, you need to stretch your legs, and your dogs do too! Make sure to take the appropriate amount of breaks during long drives, that way both you and your dog will be comfortable throughout the trip. Though most dogs enjoy a good car ride, some don't. Give your pal a breather to de-stress from time to time.
Don't Leave Your Dog in the Car Alone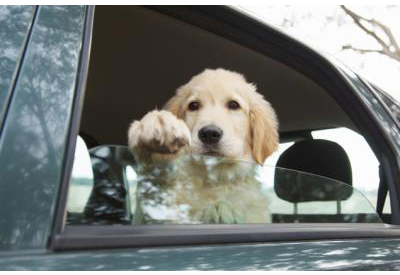 Every dog owner should already know this golden rule by now, but yet there are still some offenders. Never leave your pet in a parked car no matter the weather condition or how much you've cracked your windows. Temperatures in a parked car in the summer time can heat up very fast. High temperatures can cause your dog to have a heat stroke, or even worse, death! The same applies for extreme cold weather. Simply said, just don't do it.
Now go have some fun with your pup, and be sure to keep all of these safety tips in mind!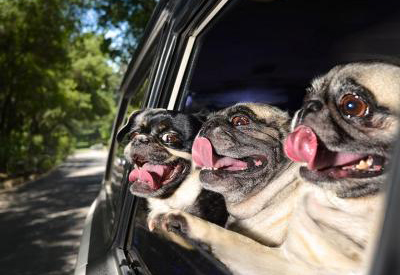 Still wondering what else to prepare for a long road trip? Read our blog segment on road trips, even though it's not summer quite yet: Road Trip 1: Summer Car Road Trips
Photo credit: http://ow.ly/tZIoI | http://ow.ly/tZIsY | http://ow.ly/tZIx5 | http://ow.ly/tZIzQ | http://ow.ly/tZIDy | http://ow.ly/tZIRY