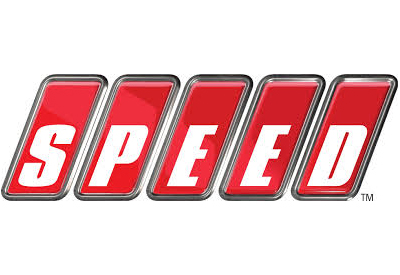 Every car enthusiast loves fast cars, it is an integral part of the fascination we all have in these man-made machines. Recently, the multi-billion dollar media giant, Twenty-First Century Fox, Inc. decided to cut out their television channel built around the love for fast cars; The Speed Channel. Check out our performance parts
What happened? 
The Speed Channel was simply the victim of a large corporation's decision to cut out something they thought was going to fail. The Speed Channel was acquired by Fox in 2001 after a very successful first six years on television after its inception in 1995. After that point, the channel still managed to be successful in what Fox described was an industry that at the time was geared towards quantity more than quality. During the late part of the 00's the general public seemed to enjoy channels that were geared towards more specific programming but now, Fox feels that this trend is changing to quality over quantity. The Speed Channel and its assets are technically still around; they just now live in Fox's new channel FS1. They took the best and most profitable content and are mixing it with the content of other Fox sports channels. The main business point behind this is what is known as "subscriber revenue", Fox wants to compete with ESPN and make a lot of money from strong, mixed sports content. In 2012, Speed collected $0.22 per month per subscriber, they had 90 million subscribers. ESPN on the other hand, reportedly made $5.04 per month on 100 million subscribers. Speed vs. ESPN isn't exactly a fair comparison, but those numbers give you an idea of what the Fox execs want to with one strong set of channels rather than breaking up specific interests on different channels.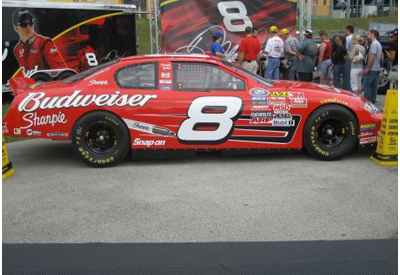 Image Source: http://upload.wikimedia.org/wikipedia/commons/d/d6/DaleEarnhardtJrSharpieBuschCar2007Miami.jpg
So, in a lot of ways, the disappearance of Speed as a channel isn't a terrible thing for motor sport enthusiasts. The best stuff from Speed is still going to be around. It does have to compete for air-time with other sports now, but Fox has made it clear they will continue certain programming from the Speed Channel, like Nascar programming for example. (Is Nascar a Sport?) This should keep most of us happy, but for the rest of us, we will miss our 100% motor sports programming. On that last day on August 17th, 2013, I tried to watch as much Speed Channel as humanly possible. The final farewell was a sad one, 18 successful years and now they are gone forever!
Will you miss the Speed Channel?
Logo Source:http://commons.wikimedia.org/wiki/File:Speed_Channel.svg