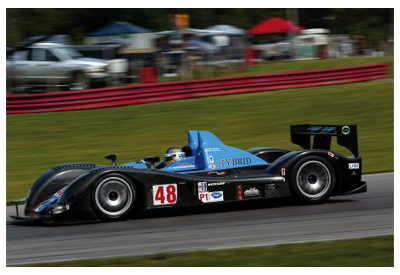 Retired NFL quarterback Donovan McNabb recently riled up the racing and automotive communities by declaring that professional race car drivers should not be considered athletes because they "just sit there and drive". During a Fox Sports Live debate about the world's most dominant athletes, McNabb was asked if he considered Jimmie Johnson worthy of the award. His answer is what sparked controversy because he went on to attack all race car drivers by stating they are not athletes. [Did you know the Speed Channel is no more? Find out why] Obviously the professional athletes of NASCAR and other racing leagues put their two cents in on the age old debate after McNabb's comments went viral. Check out some of their tweets and retweets below: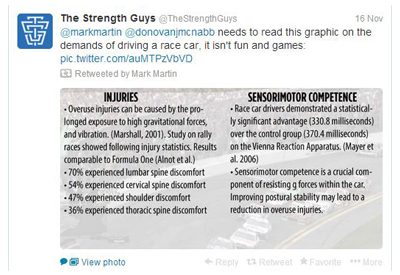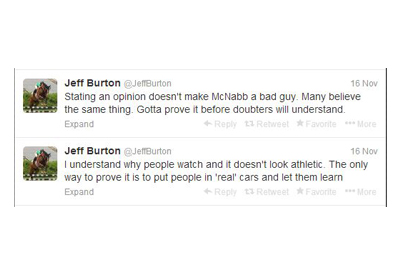 What Donovan McNabb did was absolutely disgraceful.
Totally kidding, everyone has a right to their opinion, especially a sports commentator
. What he did was simply reignite a very interesting debate. So I am going to put my two cents in on this. It is incomprehensible for a person who drives a normal car every day to truly understand how physically challenging it is to drive a race car. We see them driving around the race track in circles or terrorizing neighborhood and countryside streets (rally cars) and just imagine it being like us driving our cars around. Well, if you think like this you are very wrong. [Similar Post: Is Nascar A Sport] 

Race car drivers face heart rates similar to marathon runners and long distance cyclists during a race.  Dehydration is a very real concern for drivers so if you are not in peak physical condition, you could very well pass out. Imagine passing out while driving a car going 100 MPH. You would probably die. These guys never pass out though, despite sweating out up to 5 pints of water every race. They train pretty much every single day to be in peak physical condition so the worst does not happen. Furthermore, the amount of focus and concentration a race car driver must have rivals sports like baseball and golf. Blurred vision and eye fatigue are dangers of the sport, meaning if you are not physically and mentally healthy you will not be able to survive a race. To make things tougher, drivers have to withstand up to 5Gs of lateral G forces which cause intense strain and fatigue on their bodies. A driver's neck takes on extreme pressure when taking a corner or accelerating, one can compare the amount of pressure to carrying an 40 extra pounds of weight on your head. Rally race car drivers are in their car for a large part of the day and their races last several days if not weeks. I think if Donovan McNabb was made aware of all this, he would change his opinion in this debate.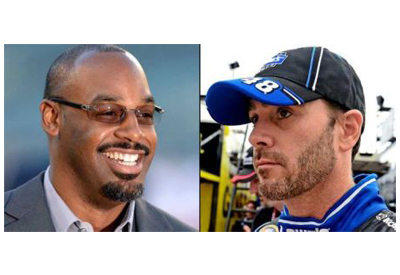 My point here is that if you judge an athlete by things like physical condition and mental strength, race car drivers are up there with almost any athlete. The behind the scenes training for a race compares to how a boxer works for months to be in shape for one fight. Races happen more often than a boxer's fights, and if any of you consider baseball players and golfers to be athletes then I see no reason why you would not consider a driver an athlete.