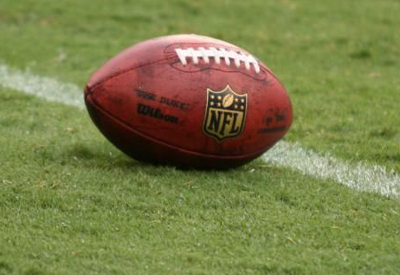 Another NFL athlete is making headlines for a DUI? Well that doesn't seem too uncommon – the NFL has been plagued by the drunken driving of their athletes since the inception of football. But the NFL and its players association have decided that enough is enough, and are finally taking the steps to strengthen their DUI policy in recent months. According to news reports, the league wants players who are convicted of a DUI to serve mandatory suspensions, in hopes that the players would be a bit more conscious of their late-night decisions. Conveniently, Uber has offered their services for free to athletes who need a ride home after a night of partying, in exchange for free PR. Sounds like a win-win to me.  
Well, what is Uber? This startup company based out of San Francisco is the maker of a mobile application (also named Uber) that connects passengers with drivers of luxury vehicles for hire.  Currently, they are operating in 35 major cities, 17 of which are cities where the NFL teams are based. In laymen's terms, it's an app for luxury ridesharing. Fancy! (For those of you who want to look into a more cost effective form of ridesharing, read this article: No Car? No Problem!). The company hopes the partnership will be a huge publicity boost, considering that the lives of NFL athletes are often closely watched by eager fans, especially at the start of the new season.
As an incentive to use the program, NFL players will receive a $200 credit to use the service. According to the New York Times, about 70 percent of NFL players arrested on charges of driving while intoxicated were apprehended in the city where they were based. To put this in perspective, 27 players have been arrested since the 2013 Super Bowl. 27?! That's a ridiculously high number of players in the last 7 months. Hopefully it'll convince them to keep their eye on the prize during their time off the field, and make use of this service. Lock it down guys, the season has only just started.