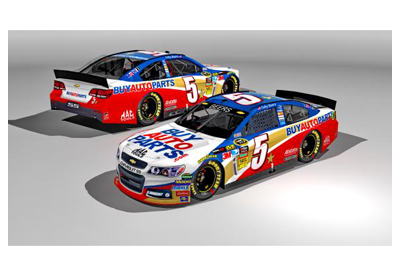 Ever buy something over the phone and think, "What a nice person. How can I give back"? No, probably not. Well, it's not our first reaction either. But here we are, writing this blog, which means we clearly have awesome customers who thought differently.
Meet Toby, our sales rep (Read more about Toby on our 'Get To Know Your Pros' Page). He received a call from a customer looking for a blower motor for his 2001 Mercedes-Benz E320 that no one else could get except for the dealer (and you know how outrageous dealership pricing can get!). Knowing this, Toby was on a mission to find the customer's part. Not only was he able to find the customer the OEM (Original equipment manufacturer) blower motor, he was able to price the part hundreds of dollars cheaper. So basically, the customer would be getting the EXACT same part the dealer offered, but without the major financial blow to the pocketbook. Toby sold the part, bid the customer good day, glad that he could make it slightly better, and expected nothing else.
A few days later, we receive an email with these pictures attached: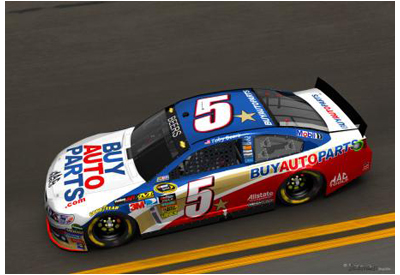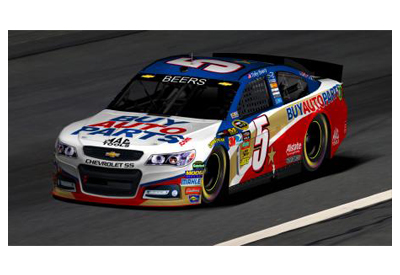 This customer was so satisfied with the customer service he received from Toby, that he designed a racecar, featuring Toby and BuyAutoParts.com! Apparently this customer designs and does paint schemes in Adobe Photoshop, and you can find some of his work in the racing simulation game NASCAR Racing 2003. He's had over 20 years of design experience and has designed cars for several online racing leagues.
It was just too cool to ignore, and we had to show everyone else! It's nice to get a little bit of feedback from our customers, and we thoroughly enjoy all the effort and creativity it takes. At BuyAutoParts.com, we've made it our mission to provide outstanding customer service, and when our customers give back in even the smallest ways, it really does make us smile. Thanks everyone!