By Kim Nguyen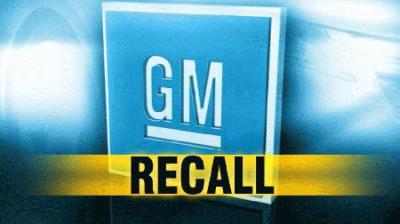 It's no joke, when we say that there have been a LOT of auto recalls lately. With General Motors's recall over 5 million vehicles, and Toyota's recent recall of another 6 million vehicles, knowing what to do if your car is recalled is a question on everyone's mind. It's never a bad thing to be too prepared, or at least informed.
What is a Vehicle Recall?
A vehicle recall typically occurs when a car manufacturer or the National Highway Traffic Safety Administration (NHTSA) determines that a car model has a safety-related defect. This could be a defect on an individual part in the car or multiple parts in the car. When a car manufacturer decides to issue out a recall, the automaker will alert owners of the problem and offer a free repair or replacement.
How Will You Know That Your Car Is Recalled?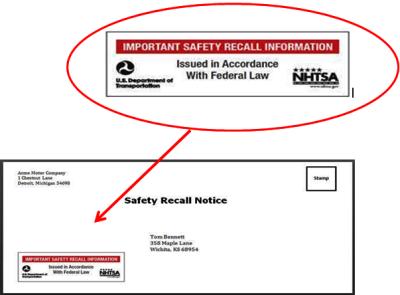 Automakers are required to send letters to their affected customers notifying them about the recall. Just because your car is recalled does not mean that it is destined to fail. In most cases, it is a precautionary measure because a large sample of vehicles is experiencing problems. A recall letter will include the following:
• A description of the defect
• The risk posed by the defect
• Potential warning signs of the problem
 • How the vehicle manufacturer has planned to fixed the problem
• Additional instructions regarding what you do next.
If you are not the original owner, you can check to see if your car is recalled by contacting a local dealership with your VIN number or by checking the NHTSA site.
What Now?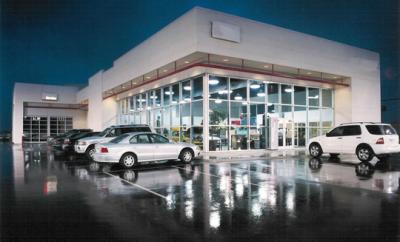 Take your car to the manufacturer's dealership to get the necessary repairs completed. I would suggest bringing in your car early to avoid waiting around in line amongst all the other people who need to get the same repairs. Setting up an early appointment will also help you avoid a long wait. You will not have to pay for your car to be repaired; all recall-related repairs should be done for FREE. Take your recall letters with you just in case.
Once your car is repaired by the dealership, you are good to go. Problem fixed. Go home and relax. See, that wasn't so bad.
http://ow.ly/vEwqi | http://ow.ly/vEwtP | http://ow.ly/vEww5