By Kim Nguyen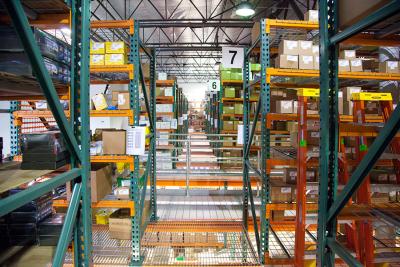 We get it. Your car breaks down, and you want to get it fixed as soon as possible. Oftentimes, your car is your livelihood. Without it, you are unable to go to work or be mobile for work, or something similar to that. So, the thought of purchasing parts online rather than having your mechanic source the part for you may seem a bit tiresome and even a bit of a hassle.
What you don't realize though is that your mechanic oftentimes will source the parts needed for your vehicle from local AND online vendors, the same places accessible to you. The mechanic will then tack on additional surcharges to create a profit margin for getting the part for you, and you will end up paying much more than if you were to purchase the part yourself.
Finding the right parts for your car isn't as tricky as you may think. Just follow these steps, and I can guarantee that you will find the correct part for your car, every time.
Step One: Determine the Year, Make and Model of Your Car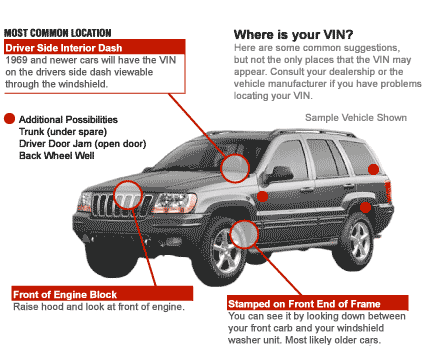 This seems simple enough – know what kind of car you drive. If you're not so sure, the information can be found on your car's registration. Oftentimes knowing your car's engine size is helpful as well. You can also find out basic information about your car from your Vehicle Identification Number (VIN), which can be found on the car itself, on your registration or on your insurance policy. Have this information handy too.
Step Two: Determine what part you need
Before you have the mechanic complete the work for you, ask him to give you a quote on the part cost, and what parts he or she is planning on replacing. Armed with the parts names (and hopefully numbers), you can begin your search for a better deal. Having the Original Equipment Manufacturer (OEM) part number will be extremely useful for hard-to-find parts. Be sure to call around if you can't find the part online. At BuyAutoParts.com, our skilled staff can find nearly any part for you, if you have the OEM part number handy. Give us a call at 888-907-7225. [Related article: Car Trouble? - Now What?]
Step Three: Determine delivery timing/speed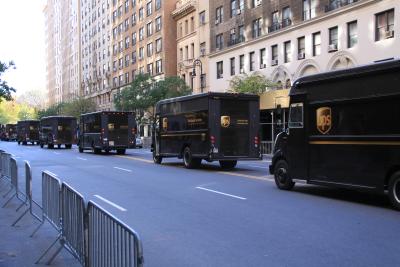 Delivery time is extremely important in the auto parts business, because you want to get your repairs done right away. Based on what time of the day you place the order, you have the opportunity to have the part shipped out the SAME DAY. At BuyAutoParts.com, if you place your order before 7:30 PM EST, we can guarantee the part will go out that same day. If you need the part right away, be sure to check costs for Next Day Air (1 day shipping) or 2nd Day Air Shipping (2 day shipping). Only the best online auto parts retailers will be able to get your parts to you that quickly. If you are not in a rush, choose the "Free" ground shipping option. It's free, and will take up to 5 business days max.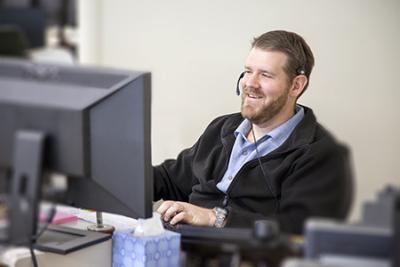 Step Four: Ask questions
If you're unsure at any time, do not be afraid to ask questions about the part, part fitment, or anything else. Our sales staff is extremely knowledgeable about car parts and can give you professional advice that can save you a lot of time.
http://ow.ly/uV9X9 | http://ow.ly/uVa3r