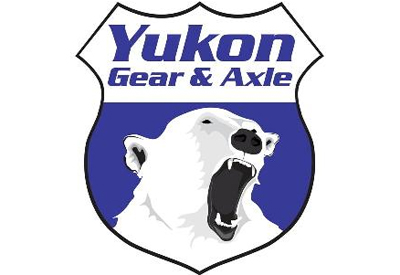 Here at BuyAutoParts.com, we are constantly trying to expand our product selection to truly provide as many options as possible for all of our customers. Our recent focus during this past year is to really buckle down high quality performance parts lines for all of you. That's why we're excited to announce that we're an official distributor of Yukon Gear and Axle, the leader in performance differential parts.
We are incredibly selective of the product brands that we choose to carry—we want to make sure every product line is of the highest quality. So, when we heard of Yukon, we knew it was a great fit! Headquartered in Everett, Washington, Yukon is an all-American company, just like us, and manufactures both original and replacement parts. All Yukon parts are produced with state-of-the-art equipment, using the same techniques as many leading OEM manufacturers. They are constantly seeking to far exceed USA standards of quality in order to increase longevity, as shown below.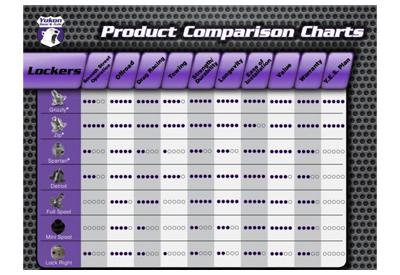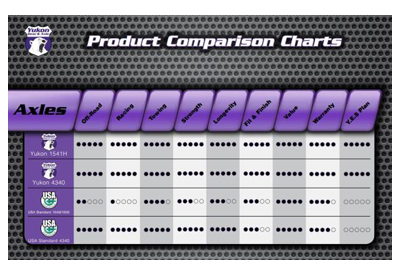 With the Diff Wizard, you can also easily maneuver and search through their parts selection, and find the correct fitments for your vehicle. We carry all of their product line, and offer free shipping for all parts orders over $50! Take advantage of their awesome product line today!