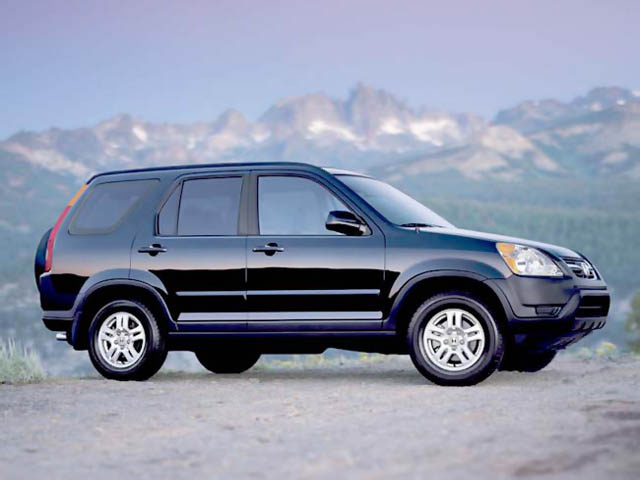 If you drive a 2002 – 2006 Honda CR-V, you've more than likely had your share of problems with the AC system. It may seem like there is always a problem with it or that it's never completely trouble free, right? After countless days in the repair shop and enormous amounts of money spent, you may start to think you're going crazy. But rest assured that you're not insane and the hidden culprit causing constant headaches is what's known to many mechanics as the BLACK DEATH!
The air conditioning compressor equipped on the Honda CR-V has a terrible reputation for catastrophic failure which forces small bits of the compressor's internals and other shrapnel throughout the entire AC system. Most of these components will also be filled with a coating of tough sludge that is all but impossible to clean out. That sludge then clogs the narrow passages through which the refrigerant passes.
Black Death in a Honda CR-V is very different than other types of AC system contamination. When the system is shut down and begins to cool, the black sludge solidifies and hardens over every single surface. Repeated on/off cycles of the compressor only strengthens the bond and makes it even harder to remove. Sure, you can find a service professional with one of the few AC flushing systems on the market, and you may see some of the contamination come out the other side. But the problem with Honda Black Death is that a flush is not powerful enough to dissolve or force out the microscopic particles bonded to the interior surfaces inside the condenser, hoses, and the tiny orifice inside the expansion valve. In most of the cases we see at BuyAutoParts.com, the system simply can't be flushed completely, and the only way to permanently remove the contamination is to rebuild the entire system.
This is also why we see the AC systems on Honda CR-Vs fail so quickly after being "fixed." Often, owners will try to replace just the compressor to save time and money on what is normally a costly repair. However, with the system still contaminated with Black Death, the new parts soon become fouled and fail once again, or don't cool you and your passengers effectively.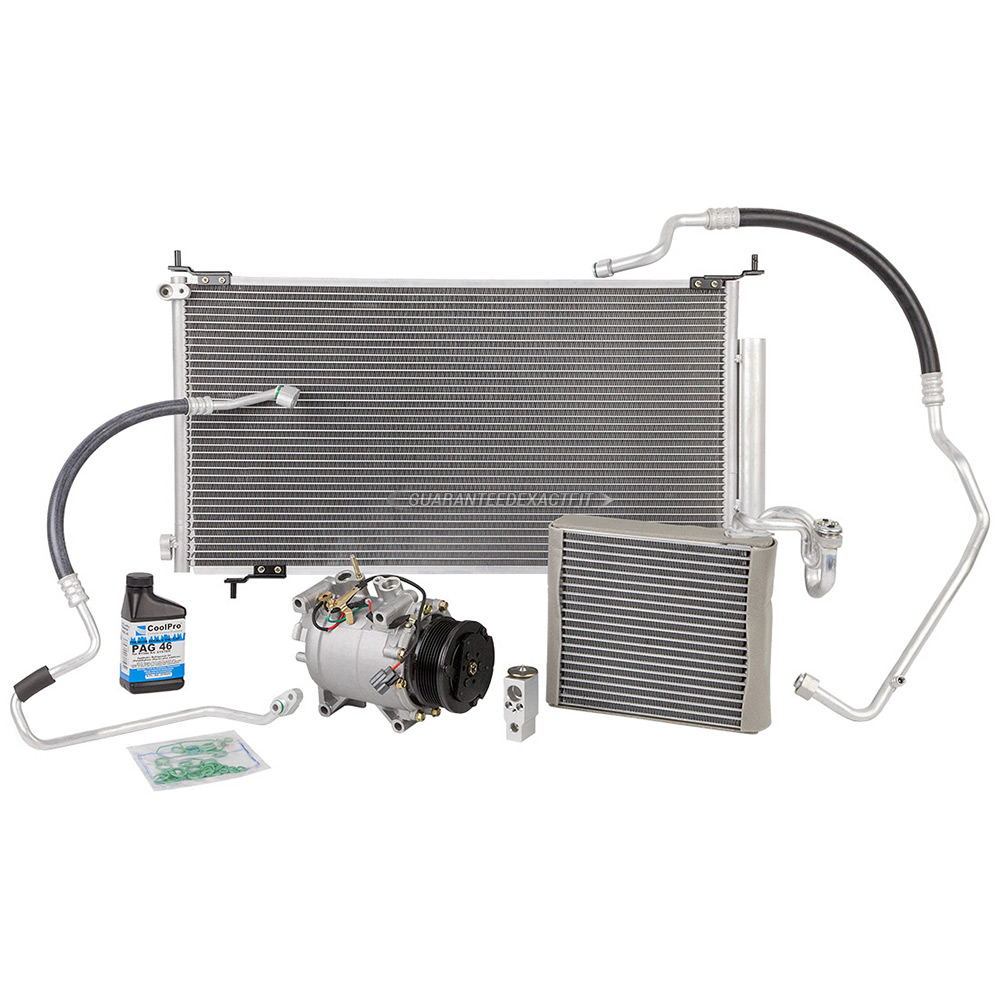 2002-2006 Honda CRV Complete AC Rebuild Kits
But you don't have to skimp on the proper repair for your AC system because of a tight budget. At BuyAutoParts.com we have quality complete AC System Rebuild Kits for the Honda CRV that include a new compressor, expansion valve, evaporator, condenser, plus high and low side hoses for a price that won't break the bank. If you haven't yet encountered Black Death in your Honda CR-V AC system, you should replace the aging components that are most prone to failure with one of our Honda CRV AC Compressor and Component Kits or pick up a Replacement Honda CRV AC Compressor before your factory unit fails.
This issue also occurs on some other Honda models, but we see it most on the CR-V. If you suspect that you're a victim of Honda CRV Black Death, get in contact with one of our knowledgeable auto part experts who will make sure you get the parts you need with a guaranteed exact fitment for your vehicle.