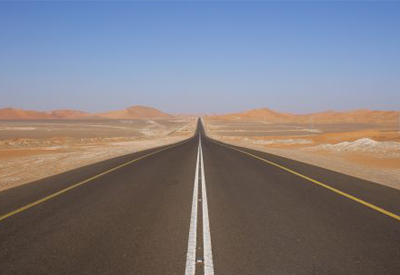 Thanksgiving is almost here! You know what that means: family, turkey, food, drinks, football, and for many of us, long road trips. Since the prices of holiday flights are the highest they have ever been, many of us have decided to hit the road and save ourselves some money on our Thanksgiving travels. The unfortunate thing about a road trip is simply that they take too long, and sometimes we end up hanging out in a car for far too much time without anything fun to do. [Related Post: DO NOT TEXT AND DRIVE.] If you're traveling with family or friends, we put together a list of fun games you can play in the car to make your road trip way more enjoyable!
Kim's Letter Game
This game is born from the mind of one of our employees here at BuyAutoParts.com. Not really though, she was just the one who told me about it. This game is simple, everyone in the car chooses a letter and then they choose a category. You then go around naming all the things in that category that start with the selected letter. If you cannot come up with a word you lose, and if you are the last one standing (AKA the person with the best vocabulary) you are the WINNER! If you have kids in the car whose vocabs are not so developed, ditch the categories and just use the letters and they will love the game too!
I SPY
This one is truly a classic. It is somewhat similar to Kim's letter game but incorporates your immediate surroundings. The way you play is someone gets to pick an object/landmark/car/something you can spot close by and you say the phrase "I spy with my little eye something that begins with (insert the first letter of the object you are looking at)". If you are tired of using letters, your clue can be the object's color or another detail that describes it. The person who guesses correctly is the one who gets to "I Spy" next. Continue until you get bored and then move on to one of our other games.
Geography Lesson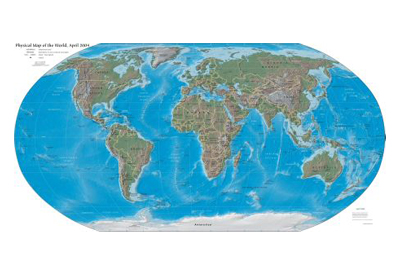 http://ow.ly/rcSgW
This game tests our knowledge of geography and our ability to think fast. The way you play is you choose a theme; it can be countries, cities or states. For example, if you chose countries the first player names a country and the next player has to rattle off another country that starts with the last letter of the previous player's country. France -> England -> Denmark -> Korea -> Austria… is a sample sequence. This game is definitely a bit more challenging than our last two, but everyone likes a challenge!
Two Truths and a Lie
How well do you know the people you are traveling with? This game will help you find out for sure. Each player takes turns making three statements (two truths and one lie) to the group. After you make the statements every other player must guess which of your statements is a lie. This one is fun because it involves finding out new things about your road trip buddies and which of them know you best.
License Plate Decoder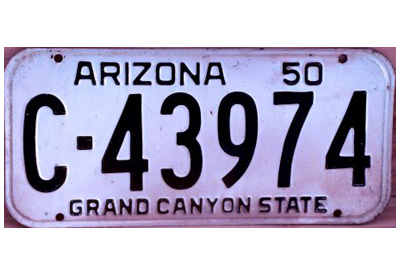 http://ow.ly/rcRQm
This one is for all the creative minds out there. It is very easy to play and can truly turn into a hoard of laughs if you are good enough at it. Pretend every license plate you drive behind is a personalized message and decode it. For example BTYL327= Buy That Yam 327 times. The sillier you get the more fun it will be!
[Related Post:
Top Scenic Road Trips For Fall Foliage
]
Safe travels and have a very happy Thanksgiving! Hope you have fun with these games out there on the road 
. If you have any more fun games you would like to share, feel free to comment below.