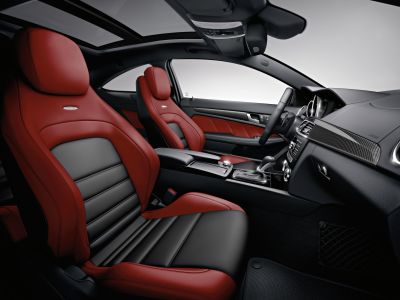 The average price of a new car rose in 2013 by $1,536. Did the average annual wage for the average American worker rise by this amount in 2013 as well? No. Plain and simple, the price of a brand-spanking new car with that awesome new car smell is rising out of reach for the average American. Leaving all of us to stick it out with our old cars longer, buy used or seek a new method of getting around.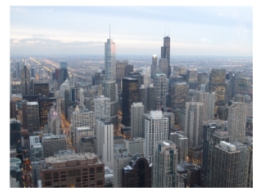 According to CNBC, a new report conducted in 25 major metropolitan areas in the United States concluded that in 24 of those 25 cities, the average price of a new car was unaffordable for the average American family. I think we would all agree that new cars are a part of the American dream. Having reached the milestone of being able to buy your first new car is a memorable occasion for all Americans and now this seems to be creeping out of reach for a good chunk of Americans.
Does this mean new car sales in the United States are struggling? As I wrote about in a previous post car sales are happily rising at the benefit of car makers. This makes no sense. Introduce credit into the equation and overly aggressive lenders and we've got another problem. Financial services company Standard & Poor's (S&P) recently warned about a dangerous trend of sketchy car loans that could be leading to an auto loan bubble. An auto loan bubble crash could be a devastating blow to a recovering American economy, halting any form of economic progression.
So what do you do if you need a new car and you simply can't afford it? Definitely don't dig yourself in a hole of unforgiving debt buying a kind-of affordable car you really didn't want in the first place. Here are some options:
Fix the car you have
I know, I know. Your old pickup just isn't giving you any style points anymore and you just really want to get rid of it. Don't. If you maintain your car regularly and fix it when it needs to be fixed your car should be consistently reliable into the 200k mile range. Do not dump it at 100k and move on to a new one, take the time and energy to maintain and fix the car you have so you get the most out of it. This provides the most value in your auto investment.
Saving up and purchasing a new car responsibly is just good advice, like I said earlier: do not dig yourself and potentially others into a mountain of debt you cannot pay.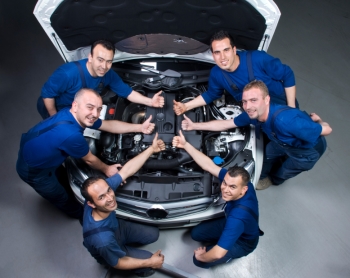 Buy used or lease
Some people would never even consider this, but this is a legitimate option if you are low on funds. Everyone knows used cars are cheaper, because they are used and therefore not as cool. This means monthly payments are way more affordable and insuring used cars is typically cheaper. [Related Post: Should You Buy New or Used]
Leasing a car is a less recommended option but an option nonetheless, especially if you love switching rides every once in a while. The monthly payments on a lease tend to be a bit lower and what is due upfront is also cheaper, plus routine maintenance is mostly covered by the dealer.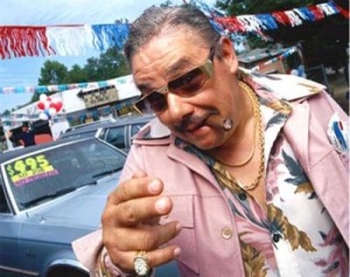 This may not have been the most encouraging news to read. However, it is important to know that just because new cars are out of reach for the time being for the average American it doesn't mean we can't find a way to save up while still accomplishing our day to day activities. The American dream is still alive; it has just been modified and presents a couple new challenges but this is fine because we Americans love to tackle challenges!
By Juan Cuellar
Image Souces: http://ow.ly/v1laS | http://ow.ly/v1l3a | http://ow.ly/qBzpv