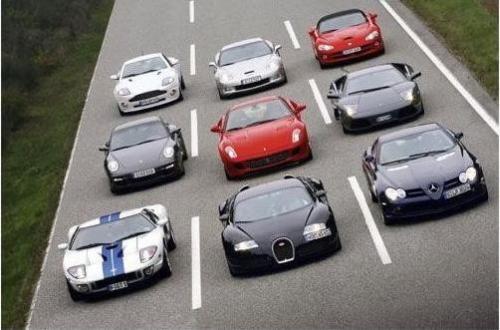 We're halfway through December, and it's time to think about the future. Thankfully, automobile manufacturers have had their new models lined up for a while now, and most of these cars are already out on the market, but that's no reason not to be excited! Here's a list of a couple of cars that you should be excited about seeing out on our roadways!
2014 Alfa Romeo 4C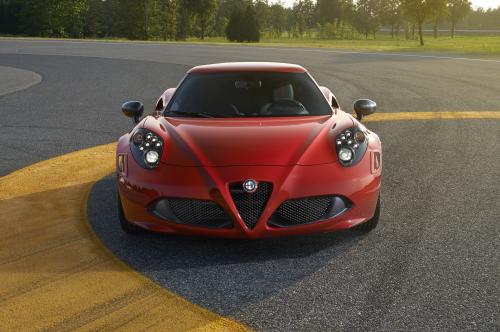 http://ow.ly/rVILF
Carmaker Alfa Romeo disappeared from the United States almost 20 years ago, and now they're making a comeback. They plan on only bringing over the 4C, but that's okay, because based on specs, styling, and some awesome reviews, the 4C is something to be excited for. Don't expect the car to be at your nearest car dealer anytime soon, the release date has been postponed until mid-year 2014. [Read more about it here: Alfa Romeo Making A Comeback...Sometime Soon]
2014 Chevrolet Corvette Stingray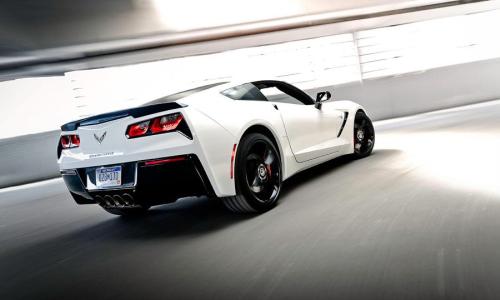 http://ow.ly/rVINT
Seventh generation Corvette drop top is here, and Stingray is its name. This Chevy is new, improved, and has a lot to offer despite its hefty price tag. Some of the features include a relentless V8 engine, 455 HP at 6000 RPM, roomy cargo area, and an upgraded interior with all new electronic features.
2014 BMW M4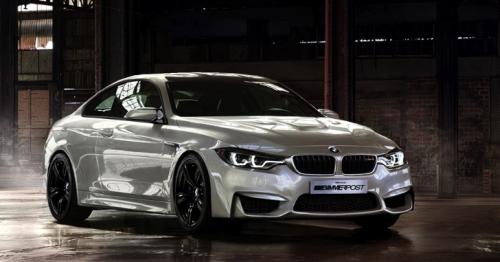 http://ow.ly/rVIQZ
This twin-turbo, 3.0 liter inline-six with 420 horsepower beast is the high performance version of the BMW 4 series. The new M4 will be released along with the M3, but if you want to take a look yourself, you can drive the new M4 Coupe virtually in Gran Turismo 6.  
Audi RS7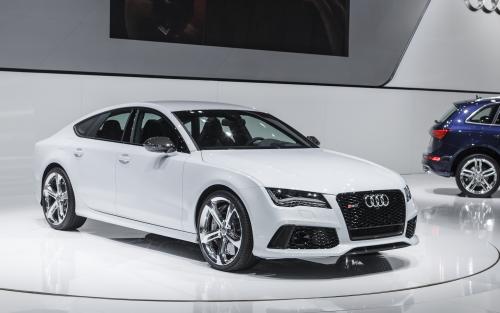 http://ow.ly/rVITV
Although the price tag on the RS7 is nowhere near reasonable, the RS7 encompasses everything that every driver can be excited about. This supercar features a twin-turbo 4.0L V8 that pumps out 560 horsepower and 516 pound feet of torque. Not to mention, it's the best looking Audi in the lineup this upcoming year.
Can you think of any other cars that we should be excited for in the New Year?