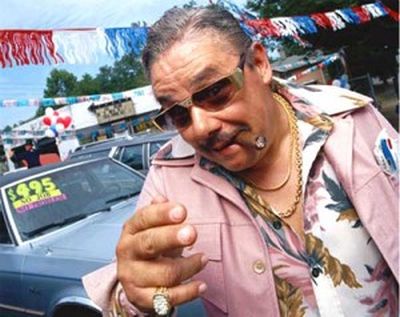 I have heard so many arguments from all different walks of life in regards to this question. Some people don't have the means to buy a new car, unused and unscathed, fresh and beautiful to the world. Others have so much money; the thought of getting a used car is something to laugh at. When I present this question, I am not referring to those in either of these previously mentioned groups. The people who ask this question are those who legitimately wonder what would be a better option for them. Typically these people have the sufficient income and an obvious need for a car. Which leads to the age-old car buying question, should I buy a new car or a used car? I'll split up the decision making process in 3 categories: condition, maintenance and money.
Condition
Obviously, the condition of whatever vehicle you are looking to buy should be new, or very good if used. A used car automatically has a disadvantage in this category, simply because it has been used before, and it isn't as nice as it once was. But are a couple hundred miles and a scratch or two worth thousands more of your dollars? The trade-off is tricky because on one hand, those thousands of dollars might be nice to keep in the long run to use for other things. On the other hand you might end up using those thousands of dollars anyways on car repairs much earlier than you would have expected. A new car could be a "lemon" (for those who don't know what a lemon is, it is just a new car that has a lot of defects right off the factory line) while a used car has been tested and proved and as long as you inform yourself well of the vehicle's history, you know what kind of performance the pure mechanics has been producing. However, the threat of a "lemon" can be greatly reduced by buying a new car that has a good warranty. If it is truly a lemon, the dealership should give you a new car under warranty.
Verdict: A new car wins this category. Other than the danger of buying a "lemon", if you are purely looking to buy a car based on what condition it is in, a new car is always the better option.
Maintenance
If you buy a car, you truly should not have to worry about paying for maintenance (other than routine maintenance) for at least a couple of years. Buying a used car that has 80,000 miles on it is not a good idea, just don't do it unless you absolutely have to for financial reasons. Take advantage of the "Just Like New" trend that many car makers are offering as an alternative to buying a brand new car. If you have the means to be considering which to do, don't cheap out and buy an overly used vehicle which is just going to leave you in trouble. That being said, when you get a brand new car, there is a very long period of time (depending on how much you drive) that you won't have to worry about putting serious dollar bills into maintaining your car. When you buy used, you don't have that peace of mind. For all you know, the previous owner or users of your vehicle could have driven the poor car like they were racing in Need For Speed [Like video games about cars? Read about Grand Theft Auto V]. Drivers who do this beat up a car far more than what the mileage would suggest.
Verdict: Get a new car. Maintaining your car is an absolute necessity and is unavoidable, but that honeymoon stage when you don't have to worry about it is awesome.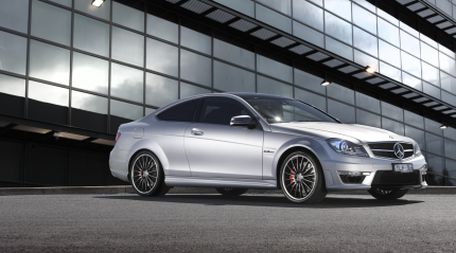 http://ow.ly/qBzhZ
Money
The main appeal of a used car versus a new car is that they are cheaper. A used car is less of an initial investment. For a new car, once you break the bank and drive that car off the lot, your car immediately loses a good amount of value. In terms of used cars, I've heard of situations where a savvy buyer finds a good price on a pretty new used car and then later ends up selling that same used car down the line for an equal or even higher price. While these situations are rare, taking a minor loss on a used car is a better financial investment than if you took a net loss of 10k when reselling that brand new Civic you bought after college because you want something different.
Verdict: You can swoop up some sweet deals on newer used cars simply because they've been used. A used car wins in this category.
Final Verdict: With a final score of 2 to 1, I would recommend just buying a new car. The big "IF" with buying a new car is if you can actually afford it, but there are some pretty sweet models you can get for very affordable prices, for more information on that read this article: Five Cool Cars for a First Time Buyer. Do keep in mind though, for the greater good, buying a used car is good for the environment as most of the pollution caused by cars comes from the actual production process of a car (this is one of reasons you Should Never Buy A Prius). More new cars = more pollution. If you don't absolutely need a new car, just stick with the one you have and buy our parts at affordable prices, it is much cheaper than splashing down on a down payment and making those monthly payments. Plus, you and your current car go way back, don't let that bond go!