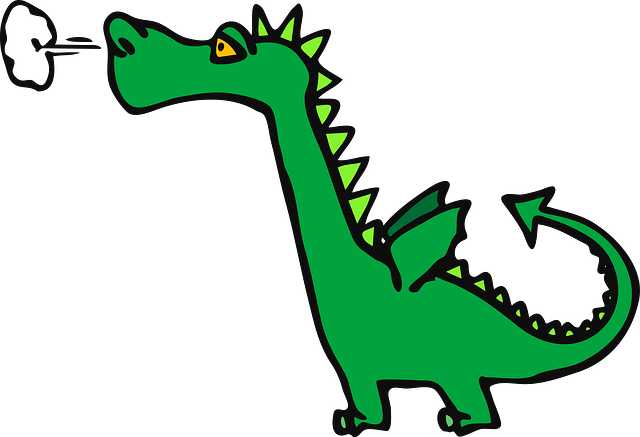 February 7, 2013 - Gasoline is the way of the past. Though it is sure to linger as the primary source of automobile fuel for at least the next several years or longer, make no mistake about it; gasoline is on the way out. This may be a slow and arduous journey out of the role it has enjoyed for roughly the last century as the world's leading fuel in the combustion engines of automobiles, but inevitably, it's time at the top is finite and limited.
As the world's population grows and our collective pollution increases, the necessity to switch to cleaner fuels with less emissions will become an absolute necessity. At present, several fuels such as ethanol, water, and even just the pure element, hydrogen have been experimented with in the search for a viable option that is cost effective and sustainable.
Unfortunately, humankind's great engineering prowess has yet to devise the mechanisms and machines necessary to harvest and harness these fuels in a cost effective manner. Efforts such as hybrid cars have seen their share of success in both market share and sustainability, but there have also been some drawbacks. For example, the nickel required to manufacture the batteries of most hybrid cars is mined in places such as Sudbury, Ontario. Such mines are often a terrible detriment to the environment, devastating the area around the mining site for generations to come.
Fortunately, there are other options. Biofuels appear to be a potential sustainable and cost effective option for future automobile fuels. When the biomass harvested from living organisms is combusted and harnessed as fuel to do work, the term biofuel applies to whatever is being used as fuel. Since these fuels can be cultivated sustainably in a wide array of varying conditions, they present an ideal source of fuel for future infrastructure to use.
Biofuels in general have significantly less emissions when combusted compared to their fossil fuel counterparts. Presently, the main obstacle to their widespread application in automobile fuels lies in the fact that the vast majority of modern cars are not equipped with the proper internal infrastructure to properly harness the latent power resting in the biomass itself. Surely, one of the defining factors of the automobile industry in the coming years will be based around which car manufacturers are able to successfully implement the necessary infrastructure alterations in their vehicles in order to make use of the growing popularity of biofuels.