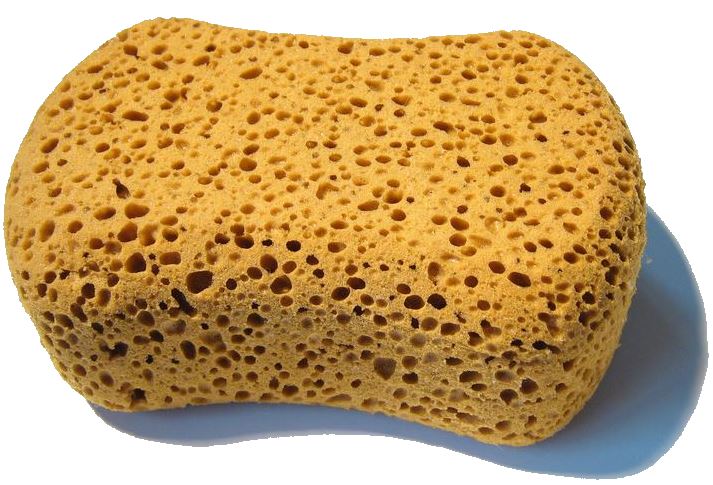 April 11, 2013 - Detailing your car can seem like a huge task. With so many details to cover, many may decide to let a professional auto detailer handle the job. For those do-it-yourselfers out there, you'll find that detailing the car isn't such a daunting task, as long as you have the right supplies. One may even enjoy it and turn detailing into a new weekly hobby.
Start out by making a general assessment of what needs to be detailed on your vehicle. Build a checklist, and gather all the necessary supplies you'll need to complete each detailing task on your list. Here are some helpful basic do-it-yourself auto detailing tips that will help you get your car looking its best.
Gather Supplies
Some general items on the list would be some soap, a rag, and bucket for washing the car (unless taking it to a car wash for the exterior cleansing), tire cleaner, Turtle wax, window cleaner, leather cleaner (if necessary), buffing rags, and deodorizer.
Start With The Wheels and Work Your Way Up
If you're washing the car yourself, start with the wheels by using a wheel brush and soap. Others have found using steel wool pads helpful for removing dirt from the tires and wheels. Once all 4 tires have been scrubbed clean, wash the entire exterior of the car thoroughly, and rinse well when done. Dry the car well – preferably using a microfiber rag – and use window and glass cleaner to give windows that streak-free shine.
Vacuum The Interior
Once you're done washing and drying the outside of your car, thoroughly vacuum the inside. Start with the seats to remove any dirt, food crumbs, or debris that may be hiding in the cracks and crevices. If possible, use a small vacuum to get to tighter spaces and smaller areas. After you've vacuumed the seats, thoroughly vacuum the floors.
Wipe Down Dashboard, Leather Seats (if applicable) and Clean Interior Windows
Using the appropriate surface polisher for your vehicle's dashboard and/or leather interior, clean and polish the dash, steering wheel, and interior well, removing all dust and dirt that may have accumulated. Clean the interior side of all windows with window and glass cleaner.
Wax and/or Buff Your Car and Deodorize
Use a clay bar, or auto wax of your choice to buff your car to a perfect shine. Use a microfiber rag or buffer for best results. Add some deodorizer to your car as a finishing touch, to give it that "new car smell".
Although certain auto detailing jobs may definitely call for the work of a professional – such as buffing out surface scratches, or removing stains from the interior seats or carpet – it's great to know that many auto detailing tasks can easily be done yourself.