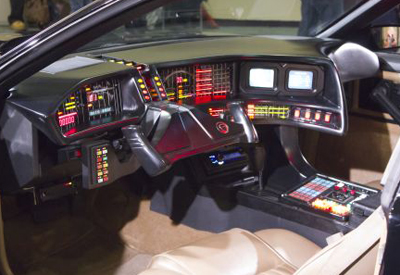 Nowadays cars are much more than a machine that gets you from point A to point B. Cars are your second home, your pride and joy, your best friend and maybe even your only friend. Many people spend countless hours stuck in traffic (38 hours is the national average for the amount of time we spend in traffic every year) and they want to make their time in a car as comfortable and enjoyable as possible. That's why we love making our cars super cool and this is why tech gadget add-ons were a huge hit in 2013. After sifting through reviews and consumer reports, we came up with a list of the best Car Gadgets of 2013 just in case you'd like to snatch one up for the holiday season.
SuperTooth HD 
The SuperTooth HD is a small device you clip on to the visor in your car. The device connects using Bluetooth and is great for the driver who frequently has to be on the phone during their commute. SuperTooth HD has voice recognition software that works way better than Siri and provides you a hands free solution to composing and sending SMS, emails and social media messages without endangering your life. A gadget that helps you keep your eyes on the road while still being able to do the things you want with your tech devices is always a winner in our book. [Related Article: Don't Text and Drive]
Delphi Connect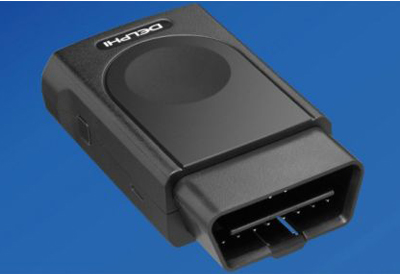 http://ow.ly/rKwvO
Interactive ODB-II readers are becoming a powerful tool for the average car owner. One of our suppliers, Delphi, has teamed up with certain wireless carriers to provide a unique and effective ODB-II diagnostic system experience. The small gadget plugs into your ODB-II port and allows you to use your smartphone to access your vehicle. Once the two are connected you can receive customized email and text message notifications in regards to your vehicle's diagnostics. Delphi Connect allows you to find your vehicle and track its location and can even turn your smartphone into a key fob for most vehicles. It is also a powerful diagnostic tool as it helps you track your battery level, and gives you the diagnostics code with descriptions for your check engine light. Delphi Connect has features many other ODB-II readers do not have and this is what gets it on our list. [Related Article: Automatic Link: An App That Helps You Take Care of Your Car]
Griffin iTrip with Aha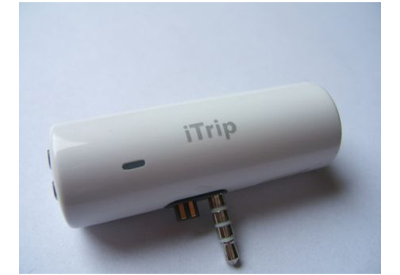 http://ow.ly/rKzbn
Griffin iTrip is an FM transmitter which allows you to play your smartphone music on your car's stereo. Griffin recently announced compatibility with Aha by Harman on your mobile device. The partnership of these two allows Aha by Harman to deliver your favorite content to your iPhone and allows you to organize it into personalized, live on-demand stations and play them from your stereo speakers. This app even has a social feature now where the app will read whatever social feed to you when you want it. Music and cars are a great mix, and this gadget helps you make the best of this mix.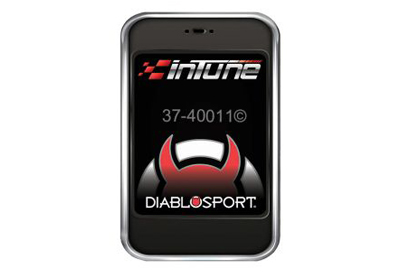 Diablosport is one the industry leaders in automotive technologies and their inTune I-1000 has everything you need to get the most out of your car. If you drive a Chrysler, GM or Ford then you should really look into this tuner. With easy installation you plug it into your ODB-II port and from there on out it helps you program your car to perform as efficiently as possible. Increased mileage and more performance are just two features of the inTune I-1000; it also comes with a diagnostic code reader second to none. The great thing about this gadget is you can follow this link and buy the part right now: Diablosport inTune I-1000
These gadgets made a splash in 2013 and really would be a great addition to your car driving experience. If you want a list of more holiday gift ideas for car people, read this article: Holiday Gift Ideas For Car Lovers