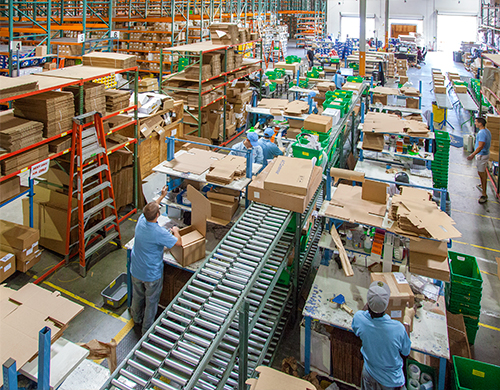 May 6, 2013 - At Buy Auto Parts every department of our company runs like a well-oiled engine.  The part of the engine that gives us our torque is our warehouse.  The employees in our warehouse do the heavy lifting.
Auto part orders that are placed before 7:30PM EST get shipped out the same day because our warehouse employees work with their pedals to the metal.  Whether it is lifting heavy steering gearboxes, sorting alternators with hundreds of different part numbers, or packaging together air conditioning kits our staff has you covered, bumper to bumper.
They know your car is down and they want to make sure you get your part as soon as possible so you can drive the kids to school, or get back to work.  They do not look at it as just sending out a product you bought, the look at it as fixing a problem you have.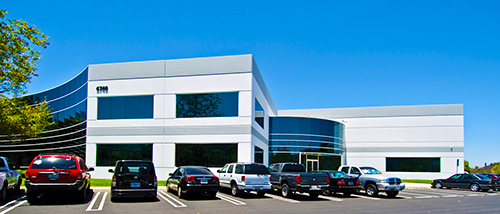 As our business continues to grow at an exponential rate, so does our warehouse.  We started with just one little bay behind our office building but then we quickly had to rent out the bays behind our neighboring office buildings.  In 2012 we moved into a brand new building with a massive warehouse.  The sky is the limit with our new facilities. We will soon put in a second floor in the warehouse to double our warehouse space. This means we will be able to stock more parts and get them out the door to our customers even faster!