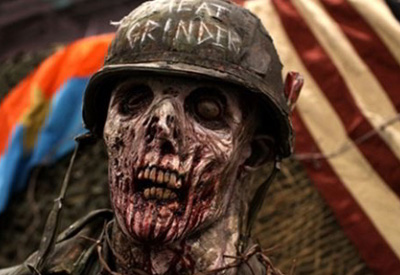 Hyundai's recent release of the "Zombie Survival Machine" made us wonder how prepared we actually were in the case a zombie outbreak were to ever occur. Their supped-up Veloster is heavily armed with a saw grill, a tank-style hatch for rooftop access to a machine gun, armored windshield and all. There's even two chainsaws strapped onto the front bumper of this killing machine. Outrageous!
So let's say it's the end of the world and we're forced to try and survive a zombie apocalyptic takeover. Realistically, your everyday Joe won't have all of the tools necessary to reinforce his car like Hyundai's Veloster. So what cars are best to own? Well according to US News, if you have any of the following cars, you're already one step ahead of the game: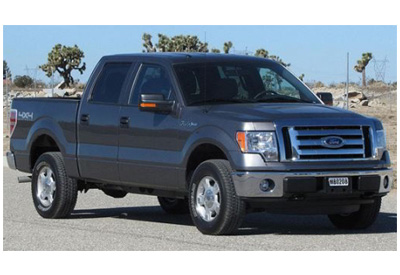 Ford F-150
The F-150's 4-Wheel Drive feature will allow for an easy escape from all terrains. Plus the V6 model has an Ecoboost engine that is more fuel efficient than comparable trucks. Trucks also have the advantage of storage space – a great place to keep necessary supplies that could mean life or death!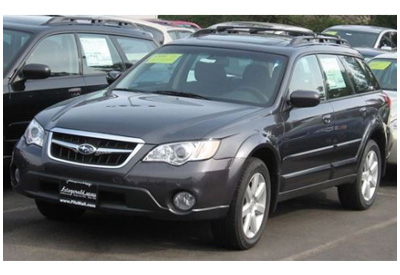 Subaru Outback
The Outback is the perfect hybrid of a wagon and an SUV. You'll have the height clearance of an SUV to make sure no zombies you drive over will get stuck in your undercarriage, and the gas efficiency of wagon.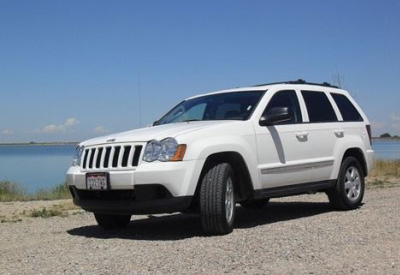 Jeep Grand Cherokee
The diesel engine that comes in the 2013 model makes it easy for owners to find fuel; it'll just run off of old cooking grease when gas becomes scarce and nearly impossible to find. Plus, its off-road capabilities are endless.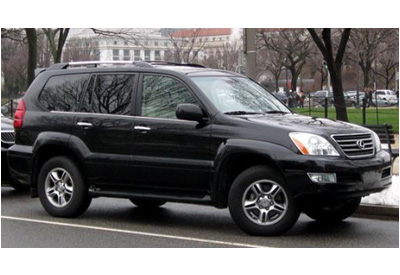 Lexus GX
The GX has room to seat seven, so you'll have both the space to stock up on supplies, carry your entire family and maybe help out a few stranded hitchhikers to safety. The Crawl Control on the GX also aids the SUV in tough terrain. So if you're not familiar with how to drive while off-roading, the GX is there to take control.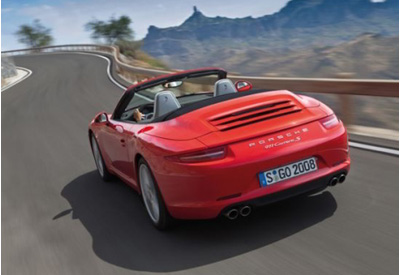 Porsche 911 Carrera
Sometimes survival comes down to who can get away the fastest, so the Carrera was chosen for its pure speed. This speed machine boasts all-wheel drive, 408 horsepower, and 4.4 second 0-60 time. Now that's fast. This car isn't very practical for families, but if you're a solo kind of person, it's perfect.
So basically what they're saying is that if you own a regular ole' sedan, you're in trouble. What other cars can you think of?