Are you confused where to find the engine code on an Audi or Volkswagen? You're in luck, because we can help you find your vehicles engine code so you can get the part you need.
Where to find the VIN (Vehicle Identification Number) on an Audi or VW
You can find the engine code by running your vehicle's identification number, however only an authorized Audi/VW dealer can access the bill of material information which is where they need to look to find out what your vehicle's engine code is. Sometimes dealerships are reluctant to give that information away to their customers unless they are specifically looking to buy the part from their parts department. Have no worries though, there are more ways to get your engine code and save money on your part!
Where to Find the Engine Code on a 1.8 L Turbo Engine
Engine Block
Remove the decorative engine cover that is on your vehicle's engine right now. You can find the engine code on the driver's side front on the engine block.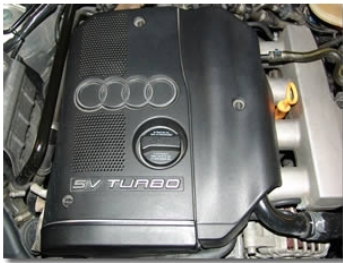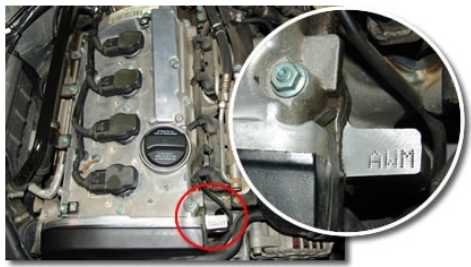 Cylinder Head
If you have a newer model, you can find the engine code on a sticker that is attached to the cylinder head. Keep in mind that information on a sticker fades pretty fast since it is under the hood and the numbers may be code may not be visible.
Where to Find the Engine Code on a 1.9 L TDI Engine
Timing Belt Cover
You can find the engine code on a sticker attached to the timing belt cover. The information on this sticker can fade (much like the 1.8 L turbo) and unfortunately it is not imprinted on the engine block like in the 1.8L turbo models. We recommend you record your vehicles engine code and save it somewhere where it can be accessed in the future.
If you have any more questions, please give one of our American Auto Parts Experts a call at 1-888-907-7225 and we would be very happy to help.