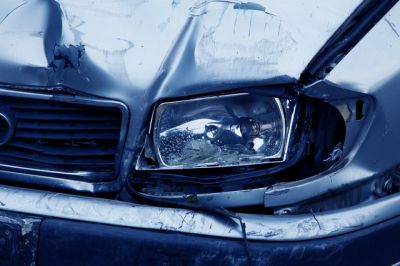 According to recent declarations from the executive vice president of CCC Information systems made during a keynote speech at the URG conference, the automotive collision industry is increasingly sourcing its parts from the aftermarket. CCC Information Systems is an industry leading information systems company which supplies automobile claims information, processing services, claims management software, and many other high tech solutions to repairers, insurance carriers and parts suppliers.
This trend is a clear indication of consumer confidence in aftermarket parts and their much more affordable prices. Dickens stated there has been a 5.5% increase in aftermarket parts year over year in the collision repair industry. OEM (Original Equipment Manufacturer) parts lost about 5% of market share year over year. The other alternative, recycled parts, held stagnant for the year.
Dickens also noted these trends could have to do with an aging car fleet. Regardless of the large increase in new car sales over the past few years, there were years of slowed growth in new car sales before and during the great recession. The aging car fleet means many car owners prefer a lower cost alternative and since the common perception of aftermarket parts across the market has improved shops and auto repair professionals are comfortable recommending this alternative to their customers. [Related Post: Are New Cars Too Expensive for the Average American?]

Millennials...
Other trends noted during Mr. Dickens' keynote speech at the URG Conference is the long term decrease in vehicles sold and a short term increase in miles driven. The long term decrease in vehicles sold could ultimately be attributed to a generation. Millennials (individuals currently aged 18-32) are less likely to buy a new vehicle due to the recession, unemployment, underemployment, and an influx of young people moving to densely populated urban areas where alternative forms of transport are available. For example, ride sharing services like Zipcar could hurt new vehicle sales by about 500,000 sales not made. On the other hand, an increase in miles driven in the short term is a good sign for the automotive industry. [Related Post: Automotive Industry Numbers]
By: Juan Cuellar
image sources: http://ow.ly/xG08H | http://ow.ly/xG18W