Everybody is familiar with Ferrari. You know all about Nissan, and Mercedes-Benz is one of the best-known car brands in the world. Many international car brands are just as popular as many domestic U.S. brands, if not more. Overseas car manufacturers enjoy unwavering loyalty with American consumers for a variety of reasons: real and imagined superior quality, a general overall "trust factor" when it comes to reliability and, strange as it may seem, they're more expensive. Big-ticket purchases like cars and houses are given extra value from the buyer when the price tag is a little higher.
Despite the familiarity of some international car brands, there are some that you might not be aware of. Check out this handful of hardly-known carmakers. You may be surprised at what you've been missing!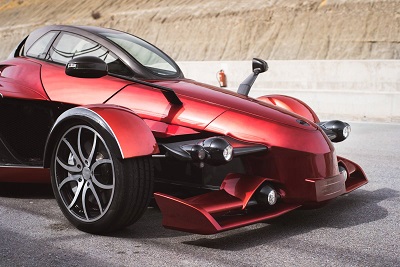 Tramontana is Spanish for "travels across the entire state of Montana in about 45 minutes." That's actually not correct, but you could be forgiven for believing it. Only a dozen Tramontana sports cars are built every year. The V12 super car is one of the most desirable automobiles in the world. And the funny thing is, practically nobody has ever heard of this Spanish car brand.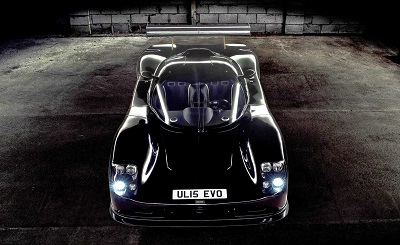 Ultima makes the most agile supercar in the world – pretty hefty stuff from this small English carmaker. Their Evolution Convertible boasts otherworldly performance attributes, and they have a handful of other models that compare with any other top-flight sports cars anywhere in the world.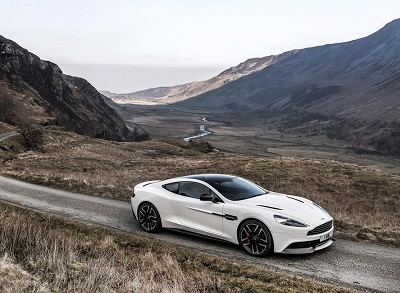 Aston Martin? Really? Everybody knows about Aston Martin, right? James Bond's automaker of choice, Aston Martin still lacks the outsized prestige of other British car manufacturers. And even though 007 is perhaps the most famous movie star of all-time, many Gen Xers and Millennials aren't keen on Bond – which explains why Aston-Martin has remained one of the best-kept secrets of international car brands. AM's calling card is luxury and performance, best exemplified in their Vantage GT and V8 Vantage models, respectively.
Tushek & Spigel Supercars GmbH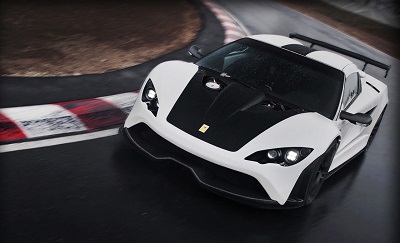 Heavily influenced by neighboring Germany's legendary pedigree of precision-manufactured automobiles, this Austrian car producer is known by only the most diehard American sports car enthusiasts. The company's two primary cars, the TS600 and TS500, are loaded with high-octane engines, aggressive styling and ultra-low body profiles for superior curb-gripping control. Tushek & Spigel is definitely worth not just a second look, for a first look!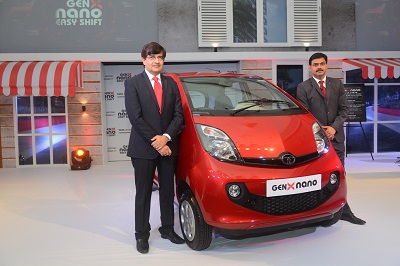 We're not mentioning Tata for its impressive horsepower or luxurious appointments, but rather for the brand's exceptional value. Based in India, Tata Motors gets the enviable task of providing automobile transportation to the country with the world's 2nd-highest population. Most Indians travel by bike or rail, but things are changing – and Tata is on the leading edge of India's transportation revolution. With cars like the GenX Nano Easy Shift, expect to see more of Tata Motors as the 21st century moves forward.
You may not own a Tramontana, GenX Nano, Evolution Convertible or TS600, but your import still deserves some attention. At BuyAutoParts.com, our warehouse is full with the finest OEM-quality parts, all at great prices to fit your budget. If you plan on taking on a DIY project or two, check out our inventory – you simply won't find a better selection anywhere. Plus, our super-quick shipping gets your components and accessories in your hands ASAP.
Just call our auto part experts at (888) 907-7225 for more information, or go to the BAP contact page for different ways to get in touch (including a nifty live chat portal). If you have a favorite international car brand that's unknown, drop us a line. We'd love to hear from you.
Written by Dara Greaney