It's that time of the year again! Halloween!! You get to eat lots of candy, come up with a clever costume for work or school and scare some kids at night. What more could you ask for? Here at BuyAutoParts.com we take our Halloween costumes seriously and this is why we are holding a companywide costume contest. Here are some of the coolest costumes from around the office this year: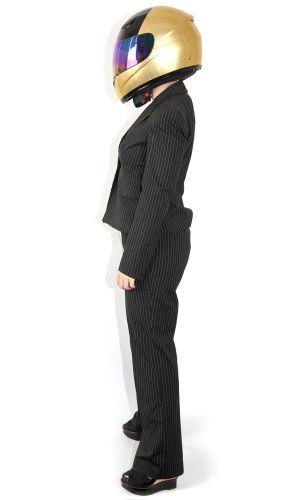 Daft Punk came in to work today, didn't take off the helmet.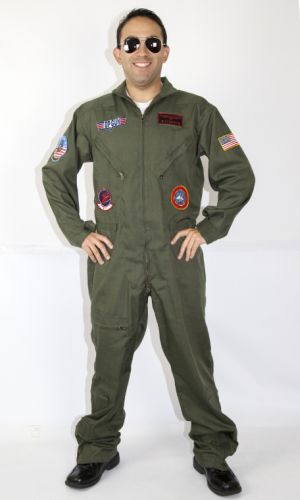 Maverick from Top Gun now works at BuyAutoParts.com. #retired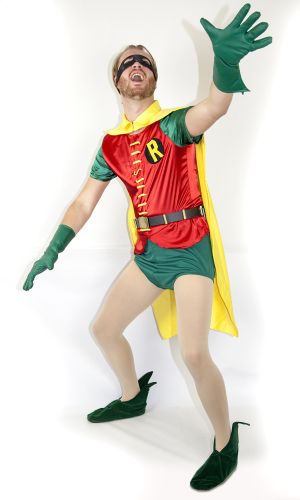 Robin really misses Batman at work today.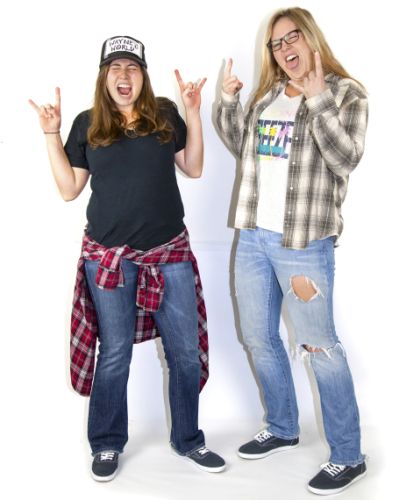 Wayne and Garth don't come into work much, but when there is free candy on Halloween, they're all about it.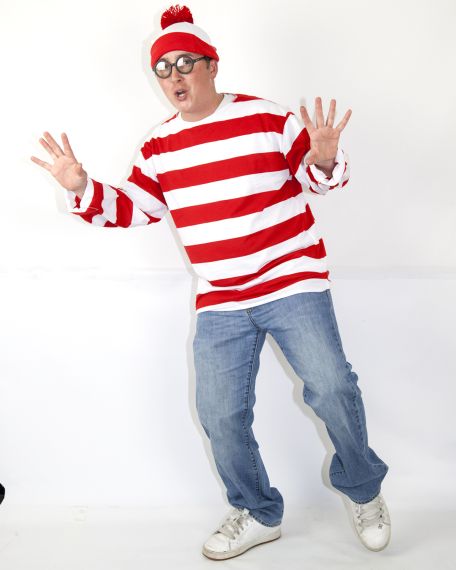 We found Waldo.
We are also masters of the fine art form of carving a pumpkin, so we decided to host a pumpkin carving contest, here are some of the entries: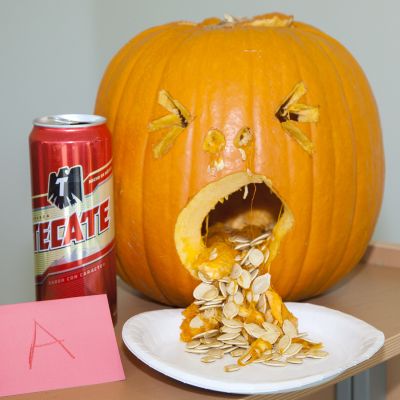 This Pumpkin had a little too much to drink last night. Shouldn't have come to work today.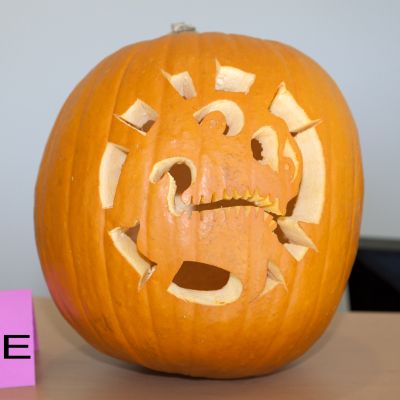 Very cool carving.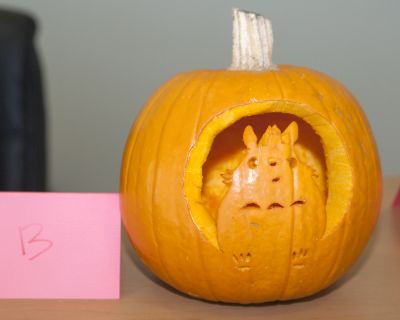 Totoro in pumpkin form.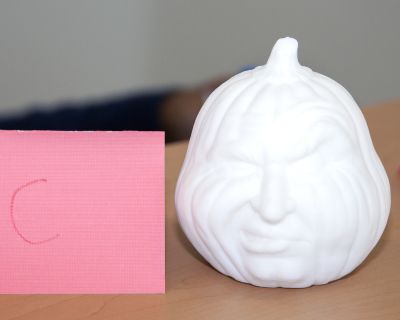 This pumpkin was created with a 3D printer, one of our IT employees spent over 40 hours designing it and the printing process took another 9 hours. #amazing
If you are in need of parts this Halloween weekend, don't forget we have a 15% off Halloween special going on right now. For more information on this deal and more deals, checkout our DEALS PAGE. If you see too many zombies around tonight, read up about which cars are Best for a Zombie Apocalypse, you will feel safer.