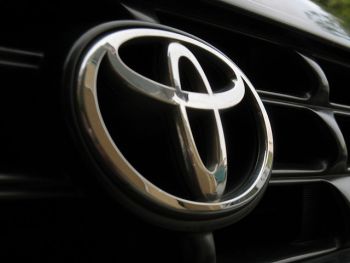 The auto industry is buzzing with political boasts and snipes as news comes out that Toyota is planning to move their administrative, sales and marketing headquarters from Torrance, California to Plano, Texas. The move is almost surely a big win for Texas and a big loss for California as it loses roughly 5,000 good jobs to a state known for lenient tax breaks and less regulations on business. From a purely business standpoint Toyota's move makes complete sense. Yes, it sucks for California and yes it is a big win for Texas but you can't really blame the Japanese auto making giant for making a sound business decision.
So what does this mean for consumers?
From a consumer's standpoint, this is good news for everyone. This move puts Toyota closer to its production hubs located in Texas and other southern U.S states, thus helping operations run a little smoother by having senior level officials closer to all the action. Lower taxes and less strict regulations should lead to continuously competitive prices for consumers. Competitive prices for consumers keep car buyers happy and should help keep the overall national cost of buying a car somewhat stagnant. Considering all the other factors that have helped increase the overall cost of buying a car in recent years, Toyota is doing its best to prevent passing down those costs to its consumers. [Related Post: Are New Cars Too Expensive For the Average American?]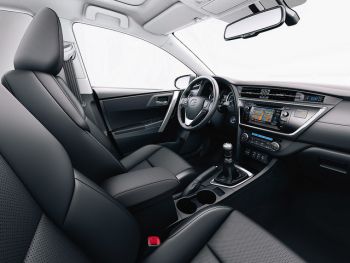 With all the bad press Toyota has faced recently thanks to major defects that led to millions of cars being recalled and a hefty 1.2 billion dollar federal fine, this move might be what Toyota needs to reorganize and get settled again. We should all remember that as of 2013 Toyota is the car brand with the second highest amount of cars sold in the United States [Source]. Therefore, as consumers we should ignore the political rhetoric surrounding this move and understand it was pretty much inevitable for Toyota and could turn out to be convenient for American car buyers.
By: Juan Cuellar
http://ow.ly/wg1GK | http://ow.ly/wg22b