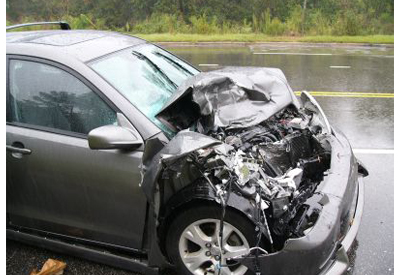 New York City is a city built by innovation and being able to find a solution to many of life's complex problems is something the city has a reputation for. So when I read that New York City is emulating Swedish road laws to help increase road safety, I became interested in what exactly the Swedes are doing to become the safest country in the world to drive in.
The Numbers
The Swedes only have 3 road deaths per 100,000 residents on the road. To put this into perspective the USA has 11.4 road deaths per 100,000 residents. The most dangerous country in the world to drive in, the Dominican Republic, has 40 road deaths per 100,000 residents.
What is Sweden doing right? 
Well, the simplest answer is they are keeping their residents alive by creating the safest roads and road laws in the world. Sweden only had 264 deaths in 2013 due to road accidents. This is a record low per capita for road deaths in the world since cars became an essential part of modern society.
Sweden's road deaths have decreased significantly since they passed their "Vision Zero" law in 1997 which is aimed at completely eliminating road deaths and injuries. This was the beginning of a significant change in the way the country approached road safety. They fundamentally believed that zero road deaths were possible and they began viewing the death of their citizens on the road as a failure of their nation to keep their citizens safe.
The biggest institutional change that arose from the "Vision Zero" law was an emphasis on road planning. Roads in Sweden are built to be safe, not to be convenient and definitely not for speed. Some examples of the implementation of this are low urban speed limits, strict pedestrian zones and having bike lanes segregated from cars by using some sort of barrier.  More policing to catch drivers driving under the influence has been a big help to reduce road deaths as well. Policing is so tight that the number of drivers being caught over the limit has dropped all the way down to 0.25% of drivers tested (It should be noted that public transportation in Sweden is better than in most parts of the USA, meaning it is easier and cheaper to get home. However, we all know there should never be an excuse to drink and drive.)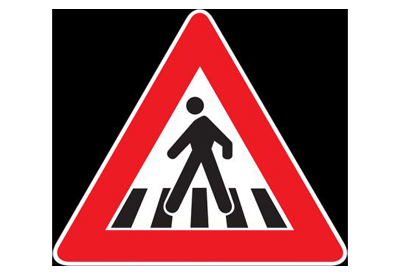 Source: http://pixabay.com/p-44343/?no_redirect
Sweden's Next Step
In order to actually reach their "zero" target, the Swedes will continue to tighten up on road laws and planning but they also understand that human error many times contributes to road dangers. This is why their biggest car manufacturer and most internationally known brand, Volvo, is leading the charge for vehicle safety features that are aimed at keeping all of us alive. Volvo is the car manufacturer that is closest to doing away with driver error completely by creating cars that either drive themselves or take over in dangerous driving situations.
Another safety initiative Sweden aims to implement is cars with a built-in Breathalyzer to prevent driving under the influence of alcohol. Also, Sweden is throwing tax dollars to creating vehicle safety systems that reduce speeding and drivers who avoid wearing a safety belt.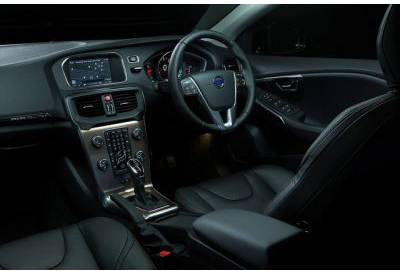 Source: http://www.flickr.com/photos/nrmadriversseat/10285041373/
What Can We Do To Increase Road Safety In the USA?
This is simple, do what New York City is doing and copy the Swedes. The changes can be implemented across the board and do not have to begin with lawmakers. If we use innovative technology to guide our push for safer roads then we can more easily push for the reform of road laws and city planning. If the Swedes are this close to "zero" death roads then we should be more conscious of the fact we are behind and start to take action.
According to MADD, in 2012 31% of traffic deaths in the USA were related to drunk driving, tackling this problem with more efficient policing methods or cars that require a built-in Breathalyzer would be a great way to start.
Do you have any suggestions for increasing road safety in the USA? 
By Juan Cuellar
More Articles Related To Car Safety: How Dangerous is the Porsche Carerra, Really? | Texting and Driving