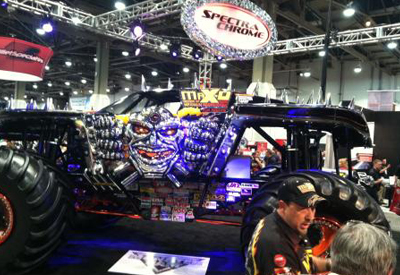 It's that time of year again, the time for premier automotive specialty parts to have their shining glory all in one place – SEMA. SEMA, the Specialty Equipment Market Association, is a convention that occurs once a year at the Las Vegas Convention Center held exclusively for those in the automotive industry. It's basically the center for performance and specialty parts.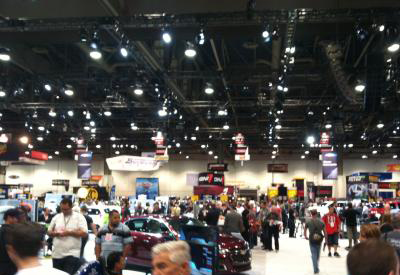 The show provides attendees with seminars, product demonstrations, special events, and more. Last year, more than 60,000 people were in Vegas to attend the event for exclusive looks at new automotive products and vendors. Not to mention, there will be over 1,500 of the sickest modified rides that include not only cars, but also trucks, bikes, ATVs and UTVs.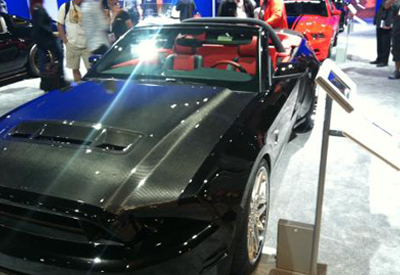 The show also has an awards ceremony for the hottest vehicles in four categories: car, truck, 4x4 SUV, and sport compact. Winning is pretty easy: SEMA show workers record which models and how many of them are displayed in exhibitor booths. The model that's displayed the most wins. So basically, the SEMA Award is just a gauge of what models exhibitors assume the average consumer would want to ogle at. The winners for each category in this year's show are as follows (and really are not that surprising):
Hottest car: Ford Mustang
Hottest Truck: Ford F-Series
Hottest 4x4 SUV: Jeep Wrangler
Hottest Sport-Compact: Scion FR-S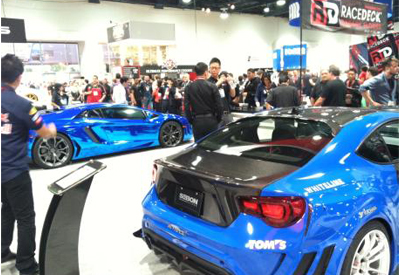 This is an exciting opportunity for us to attend the convention because we are continually expanding our product lines to have parts that YOU want.  We have become your destination for replacement parts, but we also want to provide you with parts needed to boost performance. As car lovers, performance is everything! We want to make sure to provide you with products that we would want in our rides too.