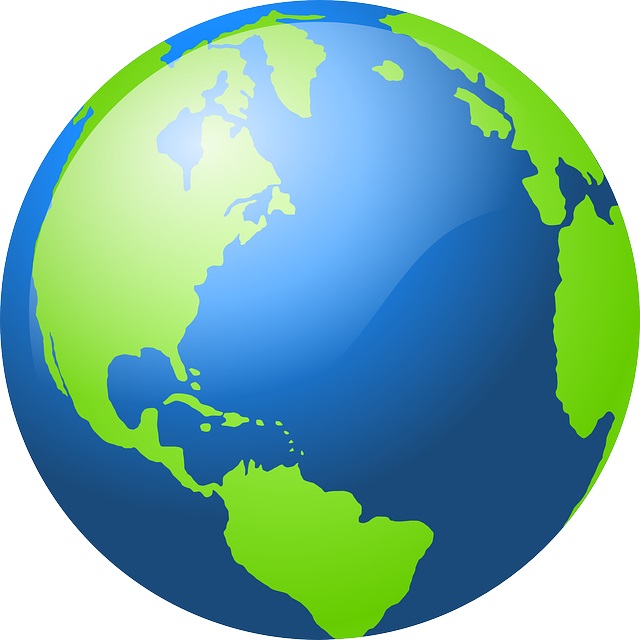 April 26, 2013 - With the abundance of cheaper labour in countries like China and Taiwan, the majority of the manufacturing industry has witnessed a shift to building products overseas, often in developing countries over the course of the last decade or more. The automotive industry has not been an outlier in this scenario and the virtual collapse of automobile manufacturing in the United States has been observed during this time period, only to undergo somewhat of a resurgence of sorts in recent years.
This resurgence was initially spawned by bailouts from the US Federal Government, and subsequently aided by new schemes in both marketing and manufacturing for the Big Three American automobile manufacturers, along with other less recognizable brands.
The question remains regarding what country will rise up as the next big player in the great wide field of the automotive industry. Who will be the next Korea and penetrate the American and global market like Kia and Hyundai did? Although countries like Russia and Mexico have been suggested as possible prominent players on the scene, it seems that India is perhaps the most likely to win the race to the top.
With the scattered adversity of poverty and crime in Mexico, the country as a whole seems to be struggling to come together in a collective effort to emerge as a true superpower in the automotive industry.
In reference to Russia, this is a vast nation of plentiful resources which does not need to depend on the confines of the automotive industry, and may be better suited to continue mining and refining its vast abundance of natural resources in an effort to sustain the country through increased exports and reduced need for imports.
India, however, has a few things going for it which help boost its propensity for producing quality automobiles at a relatively low cost. There is a great amount of wealth in India, it is just unequally distributed between the wealthy upper class and the many members of the nation's lower class, many of whom struggle in poverty to refrain from becoming destitute. This imbalance means that there is a great deal of money at the top, with people willing to spend this money in order to further their own interests as well as the aggregate interests of India as a whole.
At the same time, there a large number of impoverished citizens willing to work for relatively low wage rates, just so they have something to bring home to their families. This abundance of cheap labour makes India a prime candidate for manufacturing automobiles, and the fact that India has recently acquired some automotive companies serves as evidence that the country of India as well as many of the nation's inhabitants are willing to act as the driving force necessary to push India into the upper echelon of automobile manufacturers on the globe.