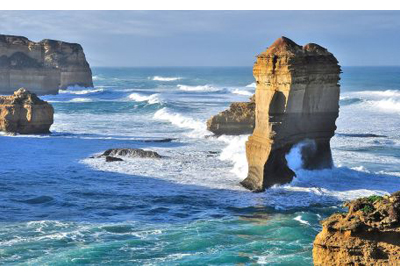 The opportunity to drive on the world's most scenic roads is on every car enthusiast's bucket list. The Great Ocean Road in Victoria, Australia is a 151 mile stretch everyone needs to add to that bucket list. For one, the road is a national monument built to honor the veterans of World War I. The road was actually built by returned soldiers of World War I from 1919-1932. It is the world's largest war memorial and an absolute must see if you are traveling to the giant continent-country Australia. In addition, Victoria is a state in south-eastern Australia whose capital city is the internationally known metropolis Melbourne. Therefore, you know you will be close to a lively city when you fly in for the awesome drive. [Related Post: Roadtrip Games To Play]. Finally, this road offers some of the most breathtaking coastal views in the world all within its 151 mile stretch. The drive which begins in Torquay, Victoria and ends in Allansford, Victoria, can easily be completed in about 3 hours if you coast and enjoy the ride.
The Great Ocean Road is on many lists of the most desirable roads to drive on and you will see why in the photos below: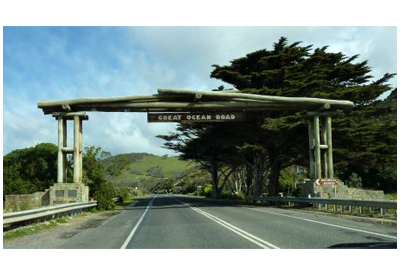 http://ow.ly/runnX
The Ocean Road begins.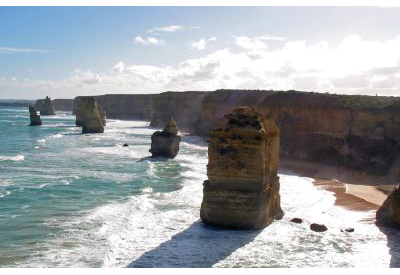 http://ow.ly/runwe
Breathtaking views like this all along the beautiful coastline.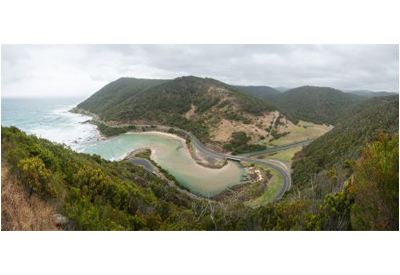 http://ow.ly/runC9
View of the road in Lorne, Australia.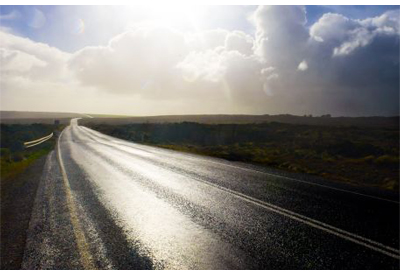 http://ow.ly/runLX
Makes you want to get in your car and drive away.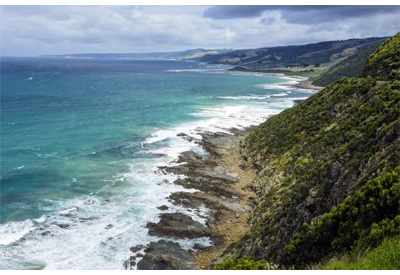 http://ow.ly/runQY
Beautiful, green coastline awaits you.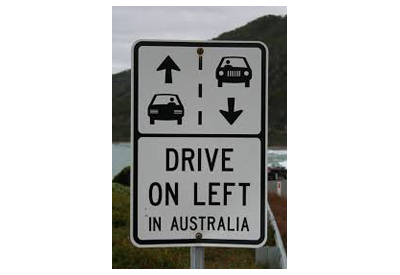 http://ow.ly/runWa
A very important reminder. 
When you do go cross this one off the bucket list, don't forget to drive on the left because that is how they do things in Australia. For more travel destinations check out our Labor Day Getaways Post.