It is back-to-school season and that awesome tan you've been working on all summer is starting to fade – yes, it's almost fall! Labor Day weekend is imminent and it's your last chance to take a summer trip. Where to go? Well, pack your bags and take a road trip (See our other blog: Summer Car Road Trips on tips for preparation!)  to one of these 5 great escapes.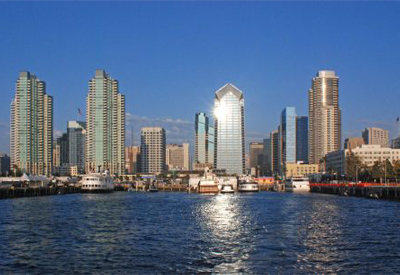 http://upload.wikimedia.org/wikipedia/commons/e/ea/San_Diego_bay_2.jpg
San Diego
Okay, I'm sure you are all aware that BuyAutoParts.com is headquartered in San Diego, which explains the bias. But really, our beautiful city isn't called, "America's Finest City" for nothin'. There are plenty of places to explore-- Sea World, Legoland, and the San Diego Zoo if you're the family type. If you're looking for a more unique experience, take a visit to North Park, a local community that was dubbed as one of the "hippest" neighborhoods in the country by Forbes magazine. Not to mention we have the best beaches and weather anyone could ever ask for.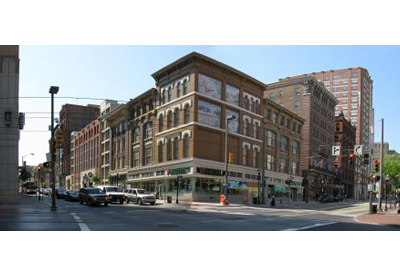 http://upload.wikimedia.org/wikipedia/commons/b/bb/2008_05_07_-_Baltimore_-_N_Howard_St_at_W_Baltimore_St.jpg 
Baltimore
Apparently there's going to be high-speed racing through city streets at the Baltimore Grand Prix and kids under 12 years old get in free! The circuit is scapea 2 mile track with 12 turns, and you'll be able to watch these racers tear away at speeds up to 180 miles per hour.  Also, Labor Day weekend will be your last chance to catch major exhibitions at the Maryland Science Center. If music is more your preferred choice of entertainment, check out the dozens of bands who will be performing at the Baltimore summer music festival Scapescape.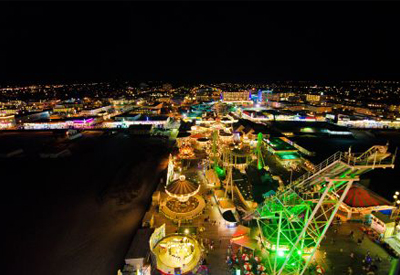 http://farm9.staticflickr.com/8431/7832977458_fa71db72b9_o.jpg
The Jersey Shore
All jokes and guidos aside, the beaches of Jersey shore have a lot offer. Pay a visit to one of the many beach-side waterparks and soak up every last bit of summer heat you can. Also, you can watch a relaxing movie on the beach; they'll be playing family friendly movies at dusk. Plus, the Jersey Shore boasts one of the best boardwalks for food on the East Coast according to Fox News.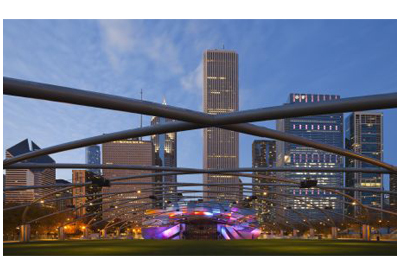 http://upload.wikimedia.org/wikipedia/commons/5/54/Jay_Pritzker_Pavilion,_Chicago,_Illinois,_Estados_Unidos,_2012-10-20,_DD_08.jpg
Chicago
Traveling to the Windy City is an incredibly budget-friendly getaway according to U.S News and Yahoo! Travel. Admission is free to Chicago's 35th annual Jazz Festival at Millennium Park, so it is a must-go destination! Washington Park will also be holding their 24th annual African Festival of the Arts, a 3-day event that features some of Chicago's best artists. There's also Remix Chicago, a recycled art fair this weekend at Logan Square.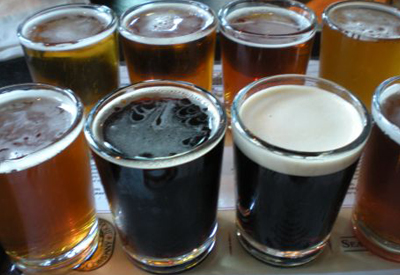 http://farm4.staticflickr.com/3586/4556494976_acae583068_o.jpg
Portland
Portland is known to be home of the microbreweries, so Labor Day weekend seems the most fitting to try and drink as many different types of beer as you can! Going to Portland and not trying their beer is like going to New York City and not trying a slice of pizza. It's something you have to do. Portland is also very famous for its culinary arts, so this one is for you foodies: You must visit Le Pigeon for their inventiveness, Nuvrei for the macaroons, and Pok Pok for its flavors. 
What other destinations can you think of?