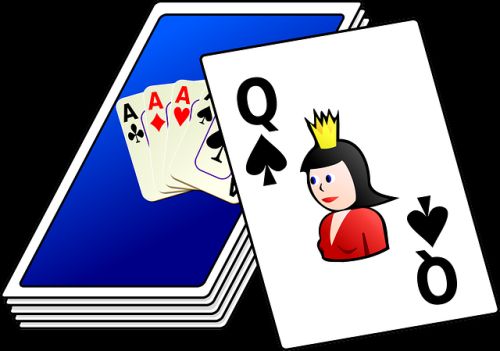 May 30, 2013 - Long road trips can be exciting, but after a while they can kind of get boring. Being in a car for many hours with your friends or families with not much to do but look out the window can bring on a feeling of restlessness, and extreme boredom. Luckily, there are many fun ways to entertain yourself on a long road trip which can help make the trip go by faster.
Here are several ways to entertain yourself on a long road trip.
Music
Load up your MP3 player, or bring your favorite CD collections to listen to on your trip. Bring some well-known sing-along tunes that everyone can participate in for a fun, musical way of entertainment. This is especially good if you have little kids in the car. You may not like singing "The Wheels On The Bus Go Round and Round" 500 times in a row, but it is better than having a whiny child in the car.
Smartphone or Tablet
These days, the average smartphone or tablet device is full of different ways to stay entertained. You can download apps and play games, participate in social media, watch videos, stay in contact with family and friends while you're on the road, take pictures, and so much more. Bringing your smartphone or tablet along for entertainment on a long road trip is always a great idea.
Books and Magazines
Reading a good novel while you're on a long road trip is a great way to entertain yourself. Books are also a good way to entertain restless kids on a road trip. E-readers provide an excellent way to be able to read your books in digital format, and even read while riding at night. Don't forget your favorite magazines so you can catch up on the latest news while on a long road trip.
Obviously, if you are driving alone you cannot read while steering the car. So an audio book or a book on tape is a great option. If you have always wanted to read a classic but have never had time, listening to it during a road trip is a great way to scratch it off your list.
Podcasts
Similar to books and magazines, a podcast is long and can make the time go by faster. You can listen to an entertaining podcast hosted by your favorite comedian, or an educational podcast on something like science or business.
Most radio programs also turn their broadcasts into podcasts. Meaning you can listen to the program whenever and wherever you want. You may be out in the middle of nowhere without any radio reception, but you can still listen to your favorite radio program in podcast form.
Cards and Classic Games
Rummy, Uno, Tic Tac Toe, or Connect Four are examples of card and classic games that can be used as fun ways to entertain yourself on a long road trip. Bring along any game that can be comfortably played in the car while riding to provide a good variety of choices.
Movies/DVD
Watching movies is a great fun way to entertain yourself on a long road trip. Bring along a portable DVD player and pick up some great DVDs to watch during the road trip.
There are many fun ways to entertain yourself on a long road trip. However, remember that the driver must always stay focused on the road, and should only listen to music to stay entertained while driving.
Click Here to Go to Road Trip 1: Summer Car Road Trips
Click Here to Go to Road Trip 2: How To Prepare Your Car for a Long Road Trip
Click Here to Go to Road Trip 4: What Harmful Things Can Happen To Your Car On A Road Trip