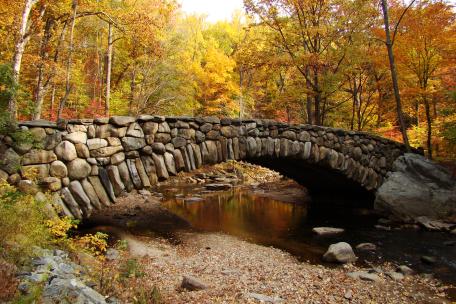 We're right in the middle of the beautiful season of autumn, and considering our location, we don't exactly get to see the scenic change. That means, it's time for a road trip!  In the case that you are in the vicinity of any of the following locations, be sure to take the scenic route and snap some pictures of the foliage.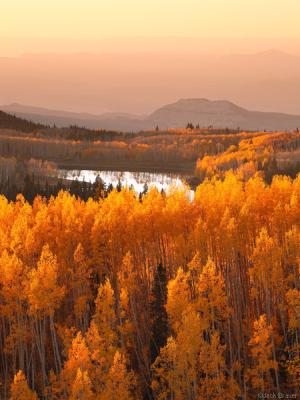 http://ow.ly/qpjwY
Grand Mesa Scenic Byway, Colorado
The byway runs north from Cedaredge through old-growth forests and meadows, and will eventually lead you to the Grand Mesa. Along the route, you can make a stop at Land's End Road and visit the observatory from Highway 65. There are several scenic overlooks that you can stop at for views of the Grand Mesa. All in all, during the fall, the views are breathtaking.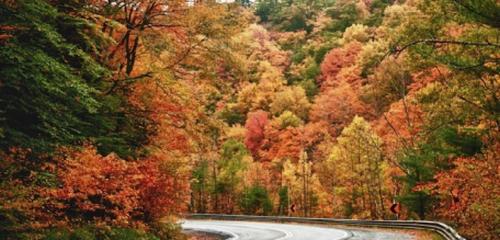 http://ow.ly/qpkun
Mohawk Trail, Massachusetts
The Mohawk Trail is the first scenic road in New England, and stretches 63 miles through 50,000 acres of state parks and forests. There are several historical driving tours available to visitors, if you don't want to take the drive yourself (Read this article about Self-Driving Cars, if you REALLY don't like driving).  Don't forget to take a stop at some major landmarks and partake in fun outdoor activities like zip lining, hiking, and of course, foliage gawking.

http://ow.ly/qpkx1
Skyline Drive, Virginia
Skyline Drive runs 105 miles north and south through Shenandoah National Park. The speed limit is 35 miles an hour, which means you'll have to cruise the whole way through (But who cares? You came for the scenery!). There are 75 overlooks that offer amazing views of the national park, perfect for Instagramming a selfie.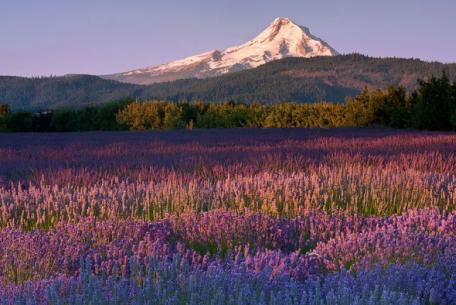 http://ow.ly/qpkBZ
Hood River County Fruit Loop, Oregon
The Fruit Loop is the most popular attraction in the country, and not because of its name. The 35-mile scenic drive takes you through Hood River Valley's orchards, farmlands, and local communities. Take a stop and visit a winery or pick your own fruit for more fun! 
Hope you're ready for a road trip now? If not, read this article on how to prepare: How To Prepare Your Car For a Long Road Trip.